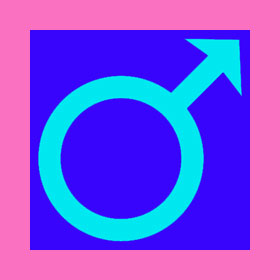 Male breast implants are basically virtually identical to female breast enlargement techniques, except that these prosthetics are placed in the unexpected gender. Many men desire breast implants as a means of achieving their true gender roles. Transgender individuals often undergo breast augmentation long before they even consider permanent full gender reassignment surgery. Transvestites and female impersonators might desire implants to achieve career goals.
There have also been a few men who simply wanted to know what having breasts was like, despite having no outward thoughts of gender transformation.
Who Wants Male Breast Implants?
Many men have a personal reason to desire implants. The most common reason involves a man who feels he should have been born a female, but has been forced to live a male gender role his whole life, when internally he feels like a woman.
These men often decide to pursue gender reassignment to find happiness and satisfaction in their lives. The process of changing one's gender is long and difficult, involving physical and psychological components which are painful and expensive.
Men who progress through this process usually decide to undergo male to female breast transformation by receiving breast implants.
Other men who might desire breast implants might simply want to look like a woman for career aspirations, such as a female impersonator, or might just like the idea of having female breasts.
Body image is always a matter of personal preference and no one should make judgments about what is right for another human being of any gender.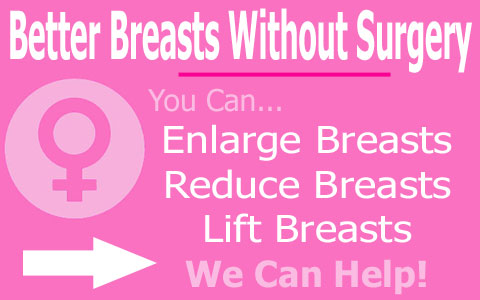 Breast Implant Surgery for Men
The actual surgical procedure to implant breast prostheses in the male body is almost identical to female breast augmentation.
The implants can be placed through any of the typical incision locations and can be positioned on top of or under the muscle.
Being that most men do not have much natural breast tissue, submuscular placement is far more common and aesthetic.
Male implants might be made of silicone or saline and should be sized appropriately, just like a female implant.
Men often find their new breasts to be quite strange, especially when the implants are placed under the pectoralis muscles. However, within a few months, they begin to feel normal and many men report increased sensitivity in their nipples as a result of the surgical process.
The surgeon usually has an easier time with male breast enlargement, since there is no danger of disturbing sensitive glandular tissue which exists inside the female breast.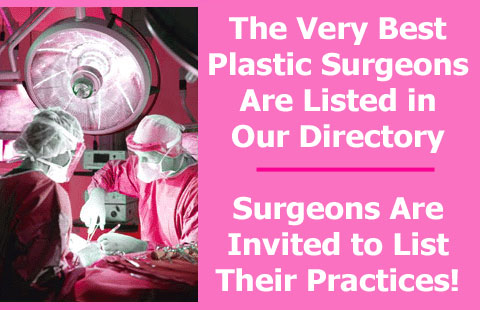 Male Breast Implant Discussion
Men have been getting breast implants for many years; almost as long as women. There have been many reasons for men wanting implants, from fulfilling their internal motivations regarding their ideal gender to simply taking a buddy up on a bet.
Men usually heal faster than women when undergoing breast augmentation and experience less chance of complications. Of course, all safety measures should always be considered when undergoing any surgical procedure.
Although breast implants will not alter your gender completely, they will certainly bring you one big step closer to your final female reality.
Breast implants can be removed if you change you mind, but you will likely require considerable tissue revision in order to once again appear to have a normal male chest. Therefore, you should consider the decision to undergo breast implant surgery very carefully.
If you do decide to proceed with breast enlargement, talk to your doctor about other procedures which will increase the believability of your new breasts. Doctors can also increase the diameter of the male areola and increase the nipple size to give them a more feminine look.
Regardless of your reasons for wanting breast implants, we wish you well on your journey and may you find your ideal body and gender identity at some point in the future.