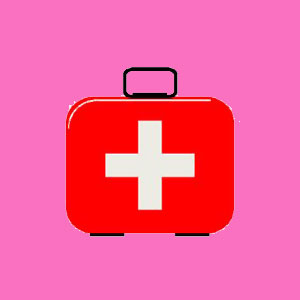 Male breast reduction surgery is the most effective and logical solution for the majority of men who are suffering from gynecomastia. This condition is named from the ancient Greek terms gyne, meaning woman, and mastos, meaning breast. Obviously, to be a man diagnosed with a condition which translates as "woman's breast" can be a very frustrating and embarrassing ordeal.
This guide investigates the noninvasive and surgical solutions for gynecomastia and helps men to find the best therapy for their specific needs.
Male Reduction Mammoplasty Procedures
Male reduction mammoplasty can be achieved as a full open surgery or as a minimally invasive liposuction only procedure. Generally, the less chest ptosis and glandular tissue involved, the better the chance of successfully treating the condition with the less invasive liposuction option.
Men who demonstrate considerable glandular tissue, or sagging of the skin, achieve better results with the full surgical breast reduction technique.
Your doctor will be able to advise you which procedure will best meet your needs and fulfill your expectations for a positive surgical result.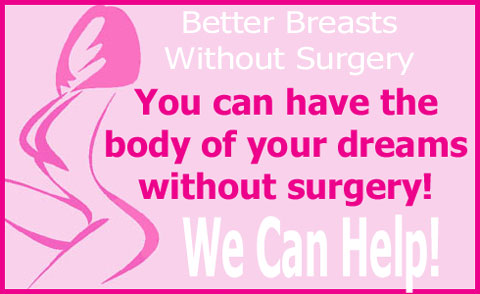 Noninvasive Male Breast Reduction
Other methods of reducing breast size are less effective, but can still be useful for some men with less severe instances of breast tissue growth.
Losing weight will certainly reduce breast size in the majority of both men and women. A combined program of diet and exercise might just be all that is required to get a marginal gynecomastia condition under control.
If considerable weight and breast tissue are lost during this treatment program, the empty skin might simply deflate, looking odd and requiring surgical correction. A simple procedure which removes the excess skin is usually the best treatment for this particular after effect of gynecomastia.
Another method of treating the problem using a noninvasive modality includes management of any underlying causative issue which is directly responsible for the abnormal breast growth. This might entail pharmaceutical or hormonal treatments, which usually can alleviate the breast growth condition completely.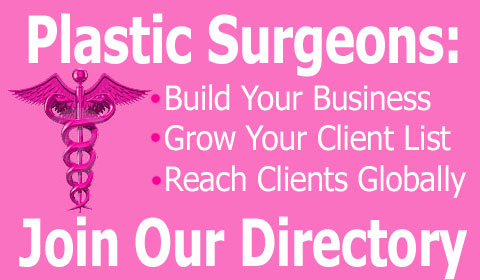 Male Breast Reduction Therapies
Reducing unwanted male breasts is paramount to restoring a healthy mind and spirit for millions of affected men. Nothing can be as threatening to the male ego as a gender-based insult to his masculinity.
Simply put, having breasts is not a good look for a man.
Most men are revolted at their abnormal breast tissue and would do almost anything to be rid of it forever. Well, it is time to stop wishing for a solution and start acting to achieve your goals.
One simple visit to a qualified plastic surgeon will put you on the right path towards recovery. Once you determine the best course of action to cure your gynecomastia, you can be rest assured that life will improve tremendously and you will finally realize a life with no breast related embarrassment or activity restrictions ever again.