Mammaplasty, also spelled mammoplasty, is a general term used to describe plastic surgery performed on the breasts. Breast surgery is a growing specialty within the cosmetic medical field. Many women are turning to a variety of cosmetic procedures to change the look and feel of their breasts, but more importantly, to improve their perceptions and feelings concerning the beauty of their own bodies.
This article details the variety of mammoplasty procedures, as well as the goals of each individual type of aesthetic operation.
Mammaplasty Procedures
There are many specific varieties of cosmetic breast surgery available. The most common varieties include:
Augmentation mammoplasty is the surgical enlargement of breast size and fullness, using specially designed prostheses called breast implants.
Reduction mammoplasty is the use of surgery to reduce breast size and re-contour the shape and profile of the breast mound.
Mastopexy is the surgical lifting and firming of ptotic breasts. This procedure is often performed in combination with an augmentation, or a reduction, to achieve a completely renewed chest contour.
Nipple surgery can be performed to resize, reshape or change the pigment color of the nipple and areola.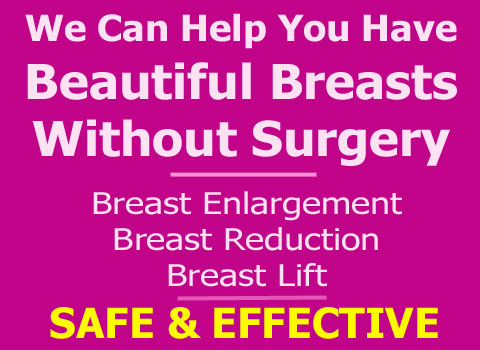 Decision to Undergo Breast Surgery
Choosing to pursue breast surgery is often a very difficult decision for most women. Although they might have obvious valid internal motivations for wanting the surgery, many have an equal amount of mixed feelings.
The most common negative thoughts experienced are: fear of the actual surgery, concern at what people might think, insecurity that they are being superficial for wanting the procedure and worry about the financial cost of the operation.
You must remember that aesthetic surgery is designed to please you. If your reasons for undergoing the surgery are truly important, everything negative should be considered a secondary consideration.
Likewise, women who do not truly want breast surgery and feel pressure from external motivators are advised against undergoing any operation.
It comes down to a choice you must make, based upon what the procedure will mean to you and how it will directly improve your life and your self image.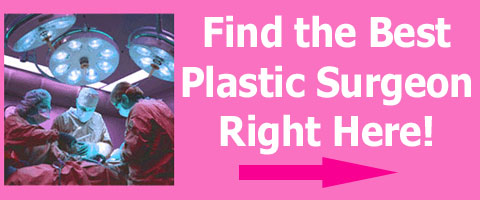 Evaluating Mammaplasty
Choosing cosmetic surgery is not an easy way out, so you should not allow anyone to make you feel that way. Cosmetic surgery is a well recognized and reputable medical treatment that is used to correct both physical and emotional deficiencies within the individual.
Planning and undergoing cosmetic breast surgery requires bravery and intelligence. Anyone who thinks less of you is obviously misinformed as to your reasons for wanting the procedure.
Regardless, the choice to have surgery is your choice.
If you have really given it serious thought, and done all the research to ensure a good surgical outcome, you should proceed as planned and undergo your chosen procedure. In the end, you will be happy you did and those around you will enjoy the physical and emotional changes in you.
Remember, anything which makes you feel more like the person you want to be, can not be a bad thing.