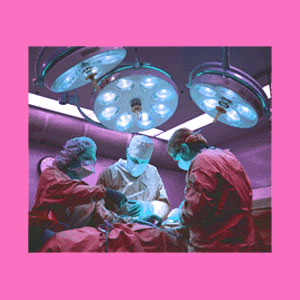 Reduction mammoplasty is the medical term for breast reduction surgery. The purpose of the procedure is to decrease breast size and raise the anatomical position of the breast, as well as the placement of the nipple and areola. The overall effect lessens the burden of large heavy breasts and creates a more youthful appearance, as well as facilitating greater physical functionality.
However, there are some inherent risks involved in breast reduction procedures and these risks are important to address prior to surgery.
Specific Reduction Mammoplasty Risks
This procedure involves incisions made directly into the breast mound, as well as around the border of the areola.
The periareolar incision generally preserves the nerve and milk duct attachments to the nipple, but in some instances, the nipple must actually be removed from the body, severing these attachments and placed as a skin graft later in the procedure.
All these incisions have the potential to cause loss or reduction in nipple or breast sensitivity. The nipple might also lose the ability to respond to stimulus. The future ability to breastfeed might be reduced or eliminated, as well.
Of course, the most common post-operative risk of this invasive operation is scarring on the actual breast and areola. A good plastic surgeon will do everything possible to reduce scarring, but it is likely that some visible evidence of the surgery will exist permanently.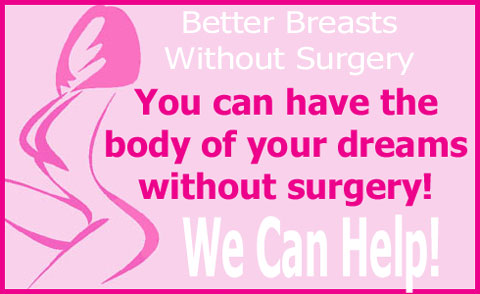 Universal Breast Reduction Risks
Breast reduction is an invasive and complicated operation. As with any surgery, there are certain general risks involved during and after the procedure.
The most common of these risks include:
Infection during or after the operation.
Continued pain or bleeding post-surgery.
Hematoma formation.
Blood clot formation can lead to embolism, heart attack or stroke.
Poor surgical result. Actual results may not live up to expectations.
Risks from anesthetic can include allergic reaction or more serious complication, such as heart attack or stroke.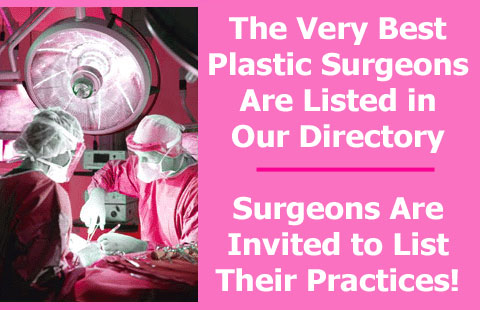 Reduction Mammoplasty Success Tips
Make sure to know and discuss these, and other risks, with your doctor in great detail. Find out what can be done to reduce each risk and prevent any unwanted post-operative complications.
Generally, being healthy before surgery is a good start. Make sure you are up to the ordeal and that your constitution can stand the trial provided by the surgical event.
Remember to address the issue of scarring, since there are methods of reducing scars both during and after surgery.
Most of all, it is vital to have positive and confident mental and spiritual states before surgery. Remember why you are going through the operation and the vast benefits you will gain once your breasts have been reduced to a more manageable size and shape. Look forward to your final result and everything should go wonderfully for you.
Speak to your doctor regarding what else you can do to ensure a desirable outcome, which will meet or beat your expectations for reduction surgery.