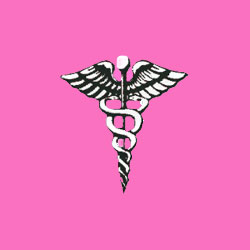 Metoidioplasty is also known as clitoris release or organic phallus construction. The surgical technique is reserved for transgender female-to-male patients, who choose to undergo final sex change, but want to utilize their natural clitoral tissue to create a penis, rather than the often less fulfilling phalloplasty technique.
This discussion profiles the mindbody benefits of organic penile creation. We will contrast the benefits and drawbacks of the procedure against the more common phalloplasty approach.
Metoidioplasty Definition
This transgender cosmetic surgery procedure is geared towards creating a penis using the clitoral tissue alone. During surgery, the doctor will release the clitoris from its anatomical attachments and position it to be placed more in the correct position for a penis.
The procedure is usually accompanied by additional surgeries to close the vagina, remove the internal reproductive structures and create a scrotum, complete with prosthetic testicles.
Being that male hormones will make the clitoris grow naturally, the length of the structure will be akin to a small, but functional penis.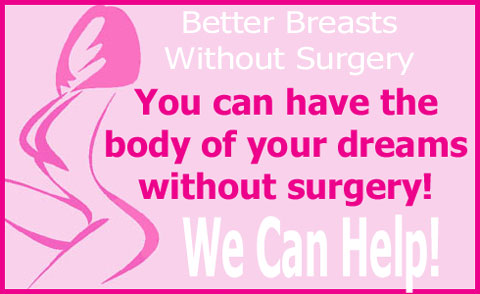 The clitoral tissue is capable of achieving and maintaining an erection during sexual arousal, much in the same way as a natural penis.
Clitoris Release Procedures
There are 2 main options for clitoral release surgery. The first and least complicated is simple partial detachment and repositioning of the clitoral organ. This will make the clitoris appear more like a penis and allow sexual use in much the same manner as a penis.
However, the urethral opening is left alone and therefore the opening must be left in much the same place as before the clitoral release surgery. In order to make the penis more life-like, the urethra can be re-routed to the tip of the clitoris, allowing the patient to urinate in the same manner as a naturally born man, thorough the penis.
The former method is far easier and less expensive, but the latter method represents the state of the art in gender reassignment surgery.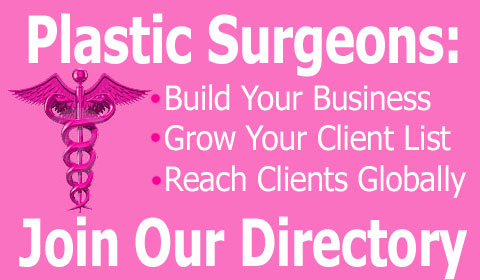 Metoidioplasty as Mindbody Treatment
Making the choice about undergoing clitoral release or phalloplasty is difficult, since both have pros and cons which are meaningful to many transgender female-to-male patients.
The clitoral release is known for providing far better sexual stimulation and a more natural feel. However, the downside is the small size of the created penis and the complicated nature of the urethral repositioning for patients who choose this option.
Phalloplasty is a far from perfected science and many new men find their penises to be aesthetically ideal, yet unfulfilling sexually, or completely dependent on mechanical or hydraulic pumps for facilitating erections.
The choice is never easy. To learn more about your options during a sex change operation, consult with a specialist in transgender care and research all your choices carefully.