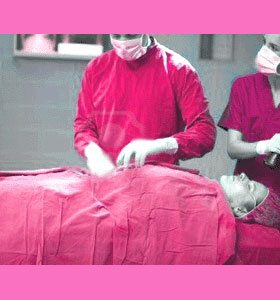 Gender reassignment surgery is not a singular procedure, but instead a long series of operations which are used to fully transform a transgender person from one sex to another. Becoming the alternate gender is a complicated process which involves far more than surgical intervention. The journey will entail psychoemotional evaluation and therapy, gender adjustment and role-playing tactics, hormonal therapy and a multitude of lifestyle modifications for all treated patients.
If they can make it through all these hurdles, then the final step of genital alteration awaits to finalize the transformation procedure.
Male-to-Female Gender Reassignment Surgery
Transgender male-to-female candidates often have a difficult time making their bodies appear more feminine.
Most begin the physical changes through extensive hormone treatment, slowly making their internal chemical composition more akin to that of a woman.
Many will seek breast augmentation, at some point of the process, to allow their upper body to look more woman-like.
Laser hair removal, and other forms of hair elimination are commonplace, since men are prone to developing more prominent body hair than most women.
Facial feminization is popular, as is Adam's apple shaving, also known as tracheal shaving.
Buttocks enhancement is popular to help form a more feminine contour and general body contouring is par for the course.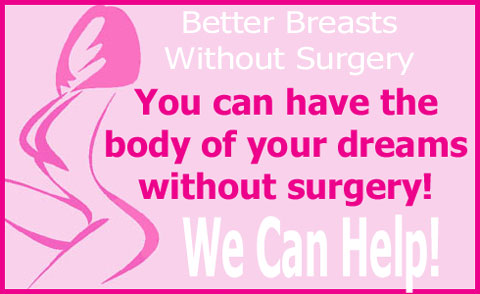 If the individual can make it this far, the final surgery awaits, in which the testicles will be removed and the penis will be used to form a constructed vagina.
When completed by an expert surgeon, male to female transformation can be very convincing and sexually satisfying for the treated person, since the neurological tissue from the penis is left functional in the new vaginal structure.
Female-to-Male Gender Reassignment Procedure
Female-to-male transgender people also have a long road to becoming more manly.
Most patients will require extensive hormone treatment to make their internal processes more akin to a man.
Most patients will elect to have complete double mastectomy to masculinize their chest during the process.
Some will seek facial masculinization, including the use of chin implants and other facial prosthetics for a more rugged look.
For patients who make it this far, there is the option for complete or partial removal of the internal female sexual and reproductive organs via various forms of hysterectomy.
Most patients will also seek to complete some sort of penile transformation as well, although the options for such are not as effective or functional as for male-to-female counterparts.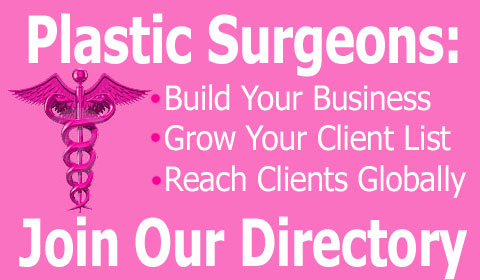 Gender Reassignment Surgery Results
Following your heart in the quest for the correct gender identity is an uphill battle. Patients must face societal concerns, personal demons, much physical pain and a huge financial investment.
In the end, many patients feel that they have done all they could, but are still only moderately satisfied with their results. Outwardly, many transgender people can achieve great aesthetics, but many are not 100% happy with the function of their genital modifications. This is especially true for female-to-male candidates, since they are usually given the choice between a more functional, but very small penis created from the clitoris, or a complexly fabricated penis which requires a mechanical device to allow it to become erect.
Hopefully, the technology will continue to develop and transgendered persons will be able to increase their personal satisfaction through progressively better results.
To learn more about the full range of gender reassignment operations, contact your physician today.