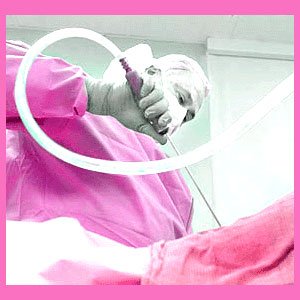 Middle East plastic surgeons represent the aesthetic industry in the many countries of this historic geographic location. Generally, when referring to the popular conception of the Mid East, one is talking about the countries of Iraq, Iran, Kuwait, Bahrain, Qatar, Oman, The United Arab Emirates, Saudi Arabia, Israel, Yemen, Lebanon, Jordan, Syria and Egypt, among others.
The demand for cosmetic and plastic surgery throughout many Middle Eastern countries has made this a desirable career path for medical-minded students who choose to pursue the extensive educational requirements inherent to the profession.
Cost of Middle East Cosmetic Surgeons
Middle East cosmetic surgeons are steadily growing in both number and scope. Prices here have actually come down in most medical markets, as demand rises.
There is more competition among individual surgeons and better client education, due to the ease of internet learning.
Most middle and upper class citizens of Middle Eastern countries can and do afford aesthetic corrections and improvements without much financial discomfort.
The value of plastic surgery in most areas of the Middle East is very good, with even ultra high-end markets, like Dubai, offering lower than expected price-tags.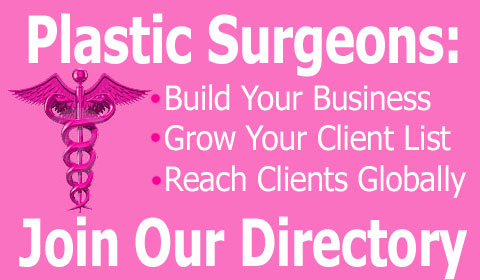 Middle East Plastic Surgeons Services
Middle Eastern cosmetic surgeons perform the full spectrum of desired procedures.
Some offer facial plastic surgery as their main service, while others choose to work on the body or parts of the body individually.
Non-surgical breast enhancements are popular and the most requested surgical technique is rhinoplasty in most Middle Eastern venues.
Breast surgery is slowly growing in demand, but is still considered a niche market in some of the more traditional cultures of the region.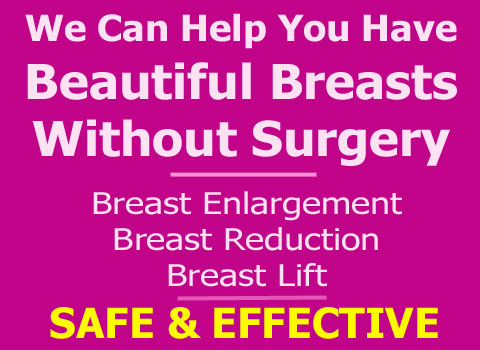 The Best Middle East Plastic Surgeons
Living in the Middle East presents a unique perspective on life and the aesthetics of the body. Beauty is highly regarded and protected in most Mid East nations, making plastic surgery a natural fit.
Some clients choose to travel to the Middle East to undergo cosmetic surgery with a native or expat physician practicing in their destination country. This medical tourism application may save the patient some cash, but is typically more often used to fulfill cultural preferences by the client.
For additional information about experiencing the local cosmetic surgery scene in any Middle Eastern nation, contact a qualified aesthetic doctor or hospital.