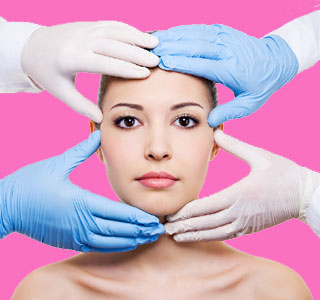 Cosmetic face surgery is still the most popular and widespread of all aesthetic procedures. The face is the area of the anatomy which receives the most attention and visibility, making it a clear choice for the most common treatment location. After all, everyone wants the part of themselves which is usually seen by the outside world to best represent the quality of person they feel to be inside.
This resource section contains topical discussions which detail a wide range of cosmetic surgical fixes for common facial issues.
Cosmetic Face Surgery Procedures
There are countless cosmetic surgery techniques used to enhance the facial features.
Every area of the face has specific techniques which work well to highlight and enrich the region and there are also a great number of more involved procedures which address the entire face as a whole.
Here are some of the most popular facial plastic surgery operations and treatments:
Facelift, technically named rhytidectomy, is the king of all facial techniques. There are many varieties currently available, including laser facelift, mini facelift, aptos facelift and thread facelift, also commonly called the contour facelift or feather facelift or one hour facelift.
There are even highly effectual varieties of nonsurgical facelift. Learn all about facelift cost and how to save money without risking your health, results or life.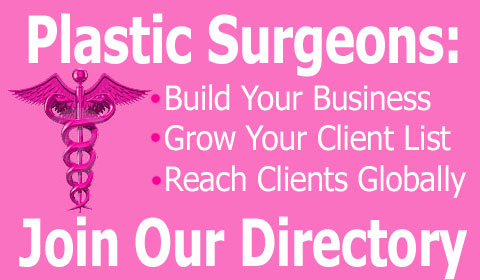 Brow lift, also called a forehead lift, can improve the aesthetics of the upper face and decrease apparent age.
Want the very best brow lift results? Use this helpful guide to get them!
Neck lift can be accomplished using any of the following procedures: platysmaplasty, cervicoplasty or jowl lift.
Nose jobs are incredibly common and effective. Nose implants are used mostly in Asia for cosmetic applications.
Eyelid surgery can be a part of a larger procedure or a stand-alone technique.
Chin surgery can be used to decrease the size of the chin or augment it using implants.
Lip enhancement can be achieved in many ways including lip injections.
Cheek augmentation is one way of enjoying a more exotic facial look. Cheek bone implants can be used for both cosmetic and reconstructive applications.
Cosmetic ear surgery can correct size, placement, symmetry or prominence issues.
Read more about plastic surgery geared towards facial reconstruction and facial rejuvenation.
Learn about facial feminization surgery for masculine women or transgender persons.
Facial Plastic Surgery Techniques
The face can also be treated using many nonsurgical and injection therapy options, including the following common techniques: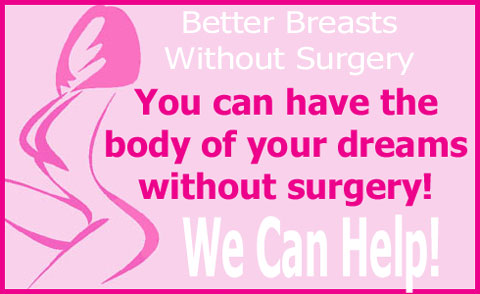 Wrinkle reduction can be accomplished with many injectable fillers, such as collagen.
Dermabrasion and microdermabrasion can resolve many surface and superficial skin problems.
Botox can prevent wrinkles and skin laxity.
Lip injections can create full and luscious lips.
Thermage can use radio-wave technology to tighten skin without surgery.
Many laser skin treatments can be utilized to reduce unwanted marks and blemishes and improve the overall quality of skin on the face.
Cosmetic Face Surgery Results
The face is the most precious of bodily resources. It is for this reason that all patients who are considering facial surgery must take special time and effort to research their options and surgeon, in order to increase their chances for perfect results and minimize the risk of complications and unwanted aesthetic issues.
To learn more about the many types of cosmetic surgery which can be used to improve the face, consult with a qualified board certified plastic surgeon who specializes in facelift and/or facial procedures.