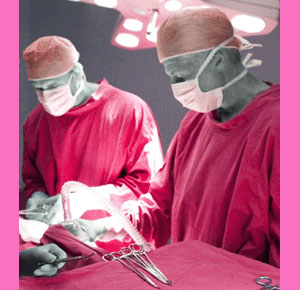 A mini tummy tuck is a less invasive version of a full tummy tuck procedure, sometimes called an abdominoplasty. In the mini version of this surgical technique, the incisions are smaller and there may be no need to move the belly button at all. The ideal candidate for the mini abdominoplasty procedure has limited stretch marks and excess skin on the very lower part of the stomach region, without widespread pouchy fatty tissue formation at the sides of the abdomen or above the navel.
This article will contrast the mini and fully invasive forms of tummy tuck and will also provide information on alternative surgical solutions for common abdominal concerns.
Mini Tummy Tuck Defined
Abdominoplasty is generally used for patients who require a combination treatment of excess skin removal, fatty tissue reduction and underlying muscular tightening. This technique takes a stretched out and damaged area of skin and restores it to a flat and beautiful appearance. Additionally, the muscular infrastructure is revised, in order to provide solid support for the surface tissue and allow for a washboard look and feel.
Mini tucks are used for patients with less severe skin and muscle degeneration in the upper pelvic region. In many cases, the incision utilized may only be a few inches long and can be completely hidden just inside the pubic line. In ideal candidates, the belly button does not even have to be relocated at all.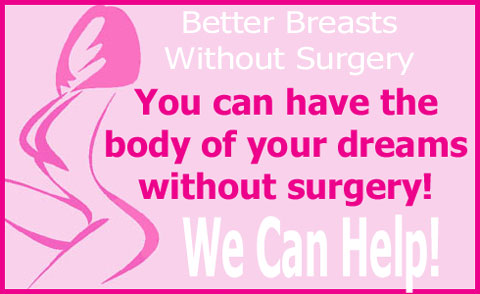 Tummy Tuck Factsheet
Although less invasive than its more drastic relative, the mini tuck can work miracles for women who just can not get their pre-baby bodies back 100%. This technique can be an important part of a mommy makeover for some women, but is not advised for all patients.
In some cases, the damage to the skin or muscular tissue would be best resolved using full traditional tummy tuck surgery, despite the greater risks and more noticeable scars. Remember that fully open abdominoplasty can deal with the worst anatomical issues, while the mini tuck is substantially more limited in its applications.
Always discuss which of these techniques may be best for your particular condition, with your doctor, before planning any aesthetic surgical intervention on the lower stomach area.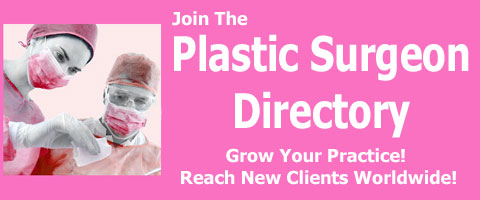 Mini Abdominal Tuck Evaluation
Remember that besides the mini tuck, there is also the option for simple excess skin excision. This may be the least invasive of all abdominal surgeries and is perfect for women who just experience surface flaws, such as loose skin or stretch marks, without any muscular infrastructure concerns. This surgical approach, also called a panniculectomy, can be less expensive and the recovery time is also faster.
To learn more about all your options for tummy tuck improvements, or to schedule a consultation regarding a mommy makeover, talk to a qualified board certified plastic surgeon who specializes in these incredible operative solutions.