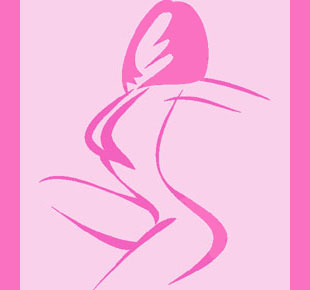 Mommy makeover surgery is a colloquial term for a series of aesthetic operations which are geared towards providing a woman with the ability to regain the body she enjoyed before pregnancy, or in some cases, even improving upon it. No makeover plan is the same, since every woman has suffered different degrees of damage to their various bodily locations and each will require individualized plans for correction.
In modern society, women are often expected to resume careers and still look fantastic, despite the very traumatic effects on their bodies enacted by pregnancy and birth.
What is a Mommy Makeover?
Makeover surgeries are combination procedures used to tackle aesthetic issues which occur throughout the body as a result of pregnancy and birth.
Not all are identical, but many include the following procedures:
Tummy tuck, also known as panniculectomy, is used to deal with excess skin and fatty tissue around the middle, as well as possible muscular damage in the abdominals. Sometimes, fortunate women can get by with minimaly-invasive stretch mark removal treatments instead.
Liposuction may be used to remove fat from virtually anywhere in the body.
Breast lift is common and breast augmentation, using prosthetic implants, is also a popular addition.
Butt lift can help restore the derriere to pre-pregnancy proportions.
Vaginal rejuvenation is common after non-caesarian births.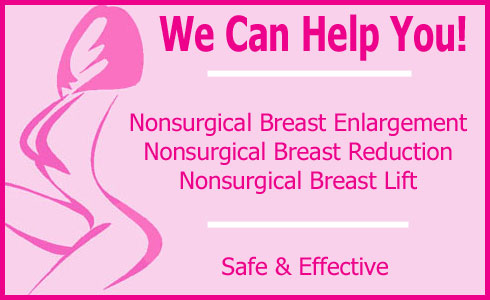 Aesthetic Makeover Considerations
It is advisable to spend considerable time planning a makeover procedure to maximize results and add synergy to the surgical process.
Remember that surgeons always advise waiting until you are finished having children to have a complete makeover, since a subsequent pregnancy will undo all the wonderful work performed.
Makeovers usually entail a series of invasive procedures and the risks are significant. Make sure to fully understand all the pros and cons of each technique before adding it to your wish list.
Also, be especially sure to research your chosen cosmetic surgeon carefully and make sure they will be able to fulfill your needs and wants safely, providing excellent results, which will make all your body image dreams a reality.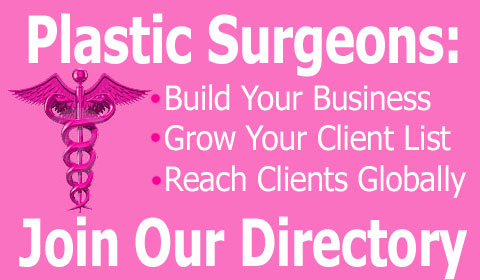 Mindbody Mommy Makeovers
Mommies need special attention, since they give so much to their offspring. It is common for women to be subconsciously enraged at the changes a pregnancy has enacted on her body and even harbor repressed anger at her husband and baby.
This can cause terrible emotional issues, as well as be the beginning of psychosomatic mindbody disorders. Makeover procedures actively treat these repressed concerns before they can cause trouble for a woman and her family.
To learn more about mommy rejuvenation surgeries, consult with a trusted and recommended plastic surgeon, and for greater peace of mind, be sure that they are board certified.
Recommended Care Provider: