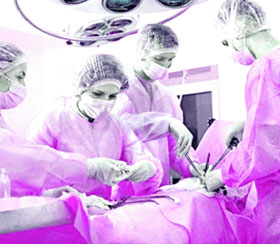 Missouri plastic surgeons offer a wide range of aesthetic services in The Show Me State. Although full of traditional middle American values, there is a great demand for quality plastic and cosmetic surgical services in Missouri and the doctors here rise to the occasion to provide expert treatment for a full range of conditions affecting mind and body.
This essay examines the plastic surgery industry in the great state of Missouri. We will explore the best surgical markets and detail the types of services that consumers are likely to find available.
Missouri Plastic Surgeon Locations
Although the capital of Missouri resides in Jefferson City, the major medical markets fall into the following locations: St. Louis, Kansas City, Springfield, and Columbia. All four of these wonderful American cities feature vibrant surgical service markets, backed by world class hospitals, clinics and medical centers.
There are excellent surgical providers throughout the state, but patients are encouraged to check these major medical markets before selecting a local surgeon, since they will have many choices and getting more than one opinion is always a good idea before agreeing to undergo any type of procedure.
Although known as a location that embraces traditional values, the medical sector in Missouri is very enlightened, knowing for sure that bodily issues permeate and affect the mind, as well. This is why Missouri is blessed with such a diversified and successful plastic surgery industry.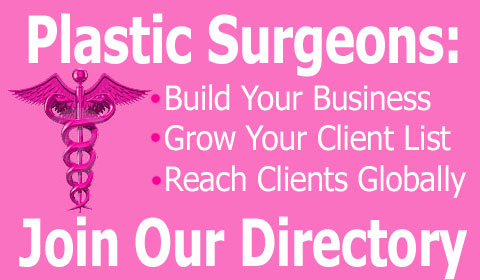 Missouri Cosmetic Surgeon Services
Missouri offers every conceivable type of plastic surgery that is available for both cosmetic and reconstructive applications. Injury and defect repair is commonplace, as is general facial plastic surgery. Scar reduction is a high art in the Missouri medical sector, with some surgeons focusing on this specialty. Liposuction and other forms of minimally invasive body sculpting are becoming more popular patient requests.
Breast surgery ranges across the entire gamut of procedural options. Breast augmentation using assorted approaches and implants is surprisingly commonplace. Meanwhile, mirroring other major medical markets, breast liftand breast reduction are steadily increasing in demand as more women realize the powerful differences these techniques can have on their bodies and minds. Of course, breast reconstruction is one of the major offerings and is typically performed immediately after breast removal, whenever possible, to prevent the patient from suffering the anguish of being left without a breast after invasive cancer care.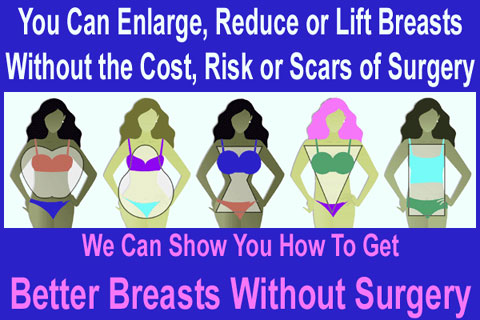 Missouri Plastic Surgeon Commentary
Missouri enjoys a great medical community that keeps most patients local when searching for the best quality of plastic surgery care. Many doctors are very available to their patients, offering free or low cost consultations. The technology in the state is first rate, offering added safety for any procedural choice and the hospitals are always available should the client require more invasive care than can be completed safely as an outpatient.
To learn more about plastic surgery services in Missouri, consult with a board certified physician near you or in one of the major medical markets in this historic state.
Missouri Care Providers:
Dr. John J. Seaberg – Columbia
St. Louis Cosmetic Surgery – Chesterfield