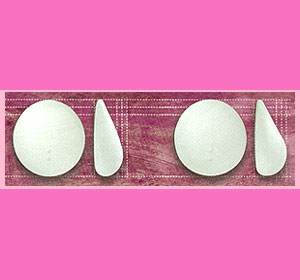 Obviously enhanced breasts became more prevalent during the 1980s, as the acceptance and glamorization of cosmetic surgery became part of popular culture. Many women received these ultra large implants as a means of attracting attention, standing out in a crowd or simply demonstrating self empowerment of the feminine form. It was this quest for the biggest and boldest breasts which led to the development of polypropylene string implants by Dr.Gerald W. Johnson.
This article discusses why some women prefer to have it known that they have artificial breasts, while other women prefer a more natural look and feel from their augmentation results.
Characteristics of Obviously Enhanced Breasts
The most obvious characteristic of these globular wonders is their pure size. Some women received implants which created new records for breast size, weight, diameter and length. Nipple enhancement procedures commonly went hand in hand with these huge augmentations in an attempt to maintain some semblance of proportion.
Another common characteristic of the "obvious" look was the overly rounded top of the breast, which resembles a circle, rather than a natural teardrop.
Super wide or super narrow cleavage was often a side effect of these monstrous sized prostheses, as was the ultra-propped up height to which they stretched. Some women actually looked like the implants almost spanned their bodies from belly button to chin.
Many women might not have gone for the huge sizes, but did opt for the super round fake look which almost appeared as if the implants were retrofitted to the outside of the body, since they lacked any natural contours whatsoever.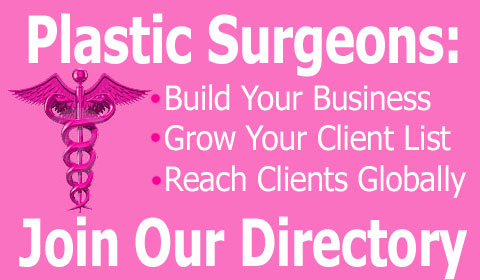 History of Obviously Enhanced Breasts
Originally, only women involved in the adult entertainment industry proudly displayed huge rounded breasts, which were undeniably fake. Soon, some mainstream Hollywood celebrities also received these ostentatious examples of breast implants, which helped to make the devices more desirable to the general population.
By the mid 1980s, large rounded implants became visible in women of all backgrounds and professions. These implants were considered a feminine accessory by many women and were a symbol of wealth, status and sex appeal.
Although the time for this common display of gigantic implants in the "civilian population" has come and gone, there is still a place for these mammoth mammaries in the adult film, fetish and exotic dance industries.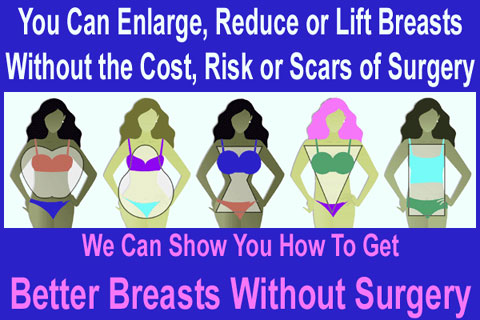 Obviously Enhanced Breast Advisory
Maybe you desire the obvious look when it comes to breast augmentation. There is nothing at all wrong with that. Just be sure that these bombastic bosoms will actually fit your lifestyle, both now and in the future.
Damage to your breasts will be extensive with super-sized implants. If you ever decide to remove the implants, your breasts will require substantial reconstructive surgery.
Make sure to discuss any particular health issues which might occur as a result of plus-sized implants, especially for a smaller-framed woman.
Maybe you will settle on the rounded look you prize, without pushing the limits on the actual size. This might be a smarter consideration for women who simply want to look surgically-altered, without actually falling over every time they stand up.