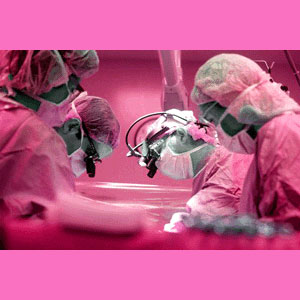 A platysmaplasty is also known as a full neck lift technique. During this operation, the entire neck anatomy is addressed, both structurally and cosmetically, to improve the look of the skin and underlying muscular tissue. Of all the cosmetic neck lifts, this approach is the most invasive and entails the largest cost and longest recovery time. However, it also allows patients to achieve striking aesthetic results and a completely improved neck appearance.
For patients with the most serious skin and tissue degeneration in the neck, this particular cosmetic approach will almost surely provide excellent results.
Platysmaplasty Explained
This maximum neck lift procedure typically includes all the other facets of less invasive techniques, such as liposuction or surgical fat removal, as well as cervicoplasty to treat the skin issues.
However this method also works to tighten and tone the underlying muscular tissues, which cause a turkey neck appearance or a banded look, that is so common and universally thought to be unappealing.
The operation takes typically 2 to 3 hours and addresses multiple layers of tissue types for a total makeover, which is sure to please even the most ambitious patients, with the loftiest body image goals.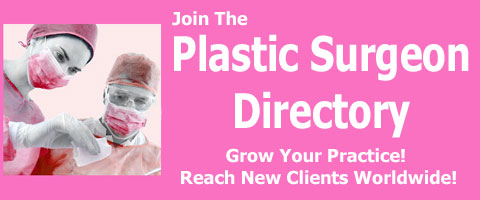 Full Neck Lift Facts
Full neck lifts are very invasive and will entail lengthy recovery times. They are also quite expensive, when compared to many other cosmetic surgery techniques.
A full neck lift will re-sculpt the neck itself, as well as provide better definition to the jawline.
Neck lifts must be well matched to the specific conditions treated, with each patient's individual needs and wants taken into consideration. While it is always best to choose the least invasive operation which will achieve patient goals, during a neck lift, it is crucial to make sure that the operation will not leave muscular issues untreated, by enacting only temporary and unsatisfactory surface enhancements.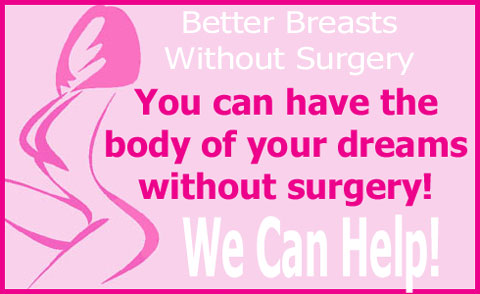 Full Neck Lift Tips
Neck lifts are best when performed by specialists in cosmetic neck surgery. Make sure to shop around for a quality doctor who can definitely earn your trust and business.
Never choose a cosmetic surgeon based on price alone. Remember that the single most important factor used to determine your final results in certainly your choice of doctor, so decide wisely.
To learn more about the various types of neck lifts and find out which may work best for you, consult with a board certified plastic surgeon today.