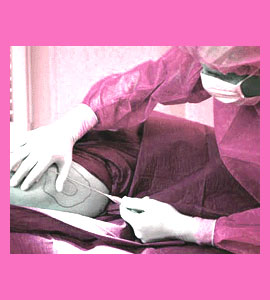 New Jersey plastic surgeons are very flexible, serving the needs of both an urban and suburban clientele. Many NJ cosmetic surgeons maintain offices in New York City and also practice in their home area of The Garden State. New Jersey is a large state and there are many quality cosmetic surgeons distributed throughout the region, with the heaviest concentration being near the New York City border.
This article investigates the New Jersey aesthetic surgery industry and profiles the types of services which are in great demand in The Garden State.
New Jersey Cosmetic Surgeons
New Jersey is home to some of the richest areas on the East coast, as well as some of the poorest. This makes plastic surgery fees greatly dependent upon the area in which the service is being performed. Fees in Alpine are sure to be light years ahead of the pricing in Newark.
Finding a good surgeon in a less affluent neighborhood is a great way to save some serious cash on your next plastic surgery procedure.
Generally, New Jersey is relatively expensive for aesthetic operations; with the average cost topping out well over the national average.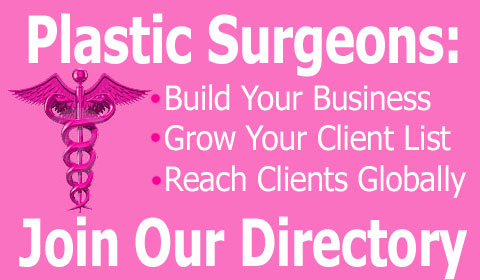 New Jersey Cosmetic Surgeon Specialties
New Jersey is known for nose jobs, liposuction and breast augmentation.
Of course, all procedures are available and many surgeons focus their practices on specific types of surgeries, to gain expert status within their industry. It is always preferable to go to a specialist for any chosen procedure, since the doctor will have more real world experience dealing with the unpredictability of the operating room.
Finding a specialist for any breast plastic surgery procedure in Jersey should be easy.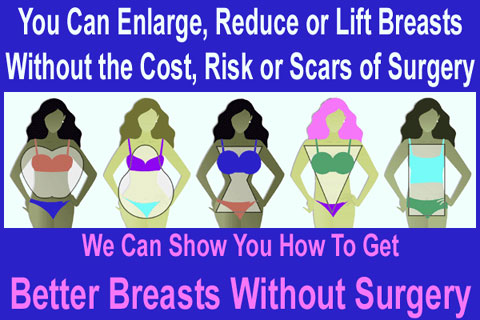 New Jersey Plastic Surgeon Selection
Some extremely well trained surgeons practice in New Jersey and many even offer a discount, when compared to the same fees they charge in their New York offices.
Take your time to shop around before choosing a cosmetic surgeon, since there are so many to talk to and each might have a different opinion as to the best procedure for your particular circumstances.
For more information about New Jersey cosmetic surgeons, contact a local hospital or medical association for a referral.