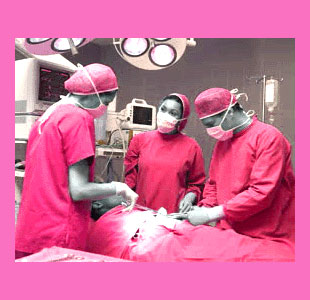 Nipple surgery results can range greatly depending on the type of procedure being performed, the skill of the surgeon and other factors, such as the treatment objective of the patient. Although the nipple is a small structure, it is certainly the aesthetic focal point of the breast and therefore factors heavily into a person's body image and self confidence, especially during intimate encounters.
Patients might have a range of different goals when seeking out nipple surgery. Each individual case will be evaluated and treated using custom-tailored minimally invasive surgical intervention. Therefore, it is always best to take an active role in this process and provide your surgeon will all the help they will need in order to do their best work for you, the patient.
This essay explains how to maximize the effectiveness of various types of nipple surgery and achieve the look you really want. We will discuss your choice of doctor and procedure and provide some valuable tips to help you attain perfect results from your operation.
Nipple Surgery Results and Expectations
Nipple surgeries are ideal for correcting small aesthetic issues that bother a person about their chest anatomy. There are procedures used to correct inverted nipples, enlarge nipples, reduce the size of nipples, lift sagging nipples, as well as techniques that can increase or decrease the size of the areola and change their pigmentation, as well.
For patients with realistic expectations for postoperative results, these techniques can be hugely beneficial, since they will address the actual problem, be minimally invasive and not overly expensive. However, for women who have issues with their entire breast, nipple surgery will usually be disappointing, since although it may fix one problem, others might remain which will still bother the patient. In these cases, patients should hold off for more dramatic surgical interventions that can rectify all their aesthetic concerns at once.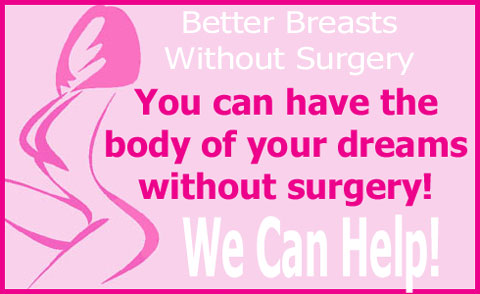 Disappointing Nipple Surgeries
As mentioned above, some women might focus on fixing nipple issues, since these may be their primary concern, but should actually address full breast issues instead. This is because all nipple surgeries can be easily integrated into more dramatic surgeries on the breast, including augmentation, lift and reduction. If the patient is thinking abut any of these techniques in the future, they should just have everything done at once in order to save money through surgical synergy.
Tips of Improving Nipple Surgery Results
In order to achieve the very best therapeutic and aesthetic outcomes from any nipple procedure, patients who desire nipple surgery are advised to follow the tips listed below: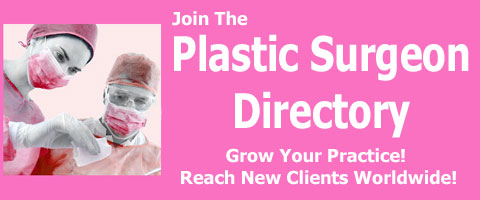 Find a specialist who has performed many of the exact procedure that you desire. Nipple surgery is not overly complicated, but does take a certain amount of experience to minimize risks and maximize aesthetic results.
Have realistic expectations and know that the procedure will not address wider-ranging full breast issues.
If you do require breast implants, breast lift or breast reduction, wait for the nipple surgery and have everything done together for time savings, less pain and a better all-around result.