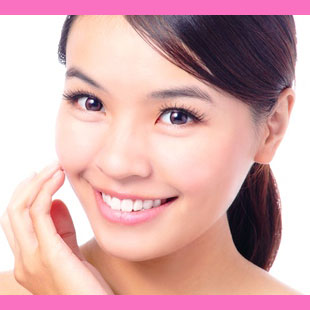 Achieving a perfect nose is one of the goals embraced by many people who are not happy with the facial aesthetics provided to them by nature. Although perfect is a very subjective criteria, plastic surgeons have fine tuned rhinoplasty procedures, as well as invented a variety of nose implant surgeries, in order to facilitate creating the ideal nose to fit every face.
Plastic surgery on the nose is the most common anatomical location for any cosmetic procedure worldwide. More patients cite this small, but aesthetically significant region as the most troublesome spot on their body.
It is no surprise that many doctors specialize in treating nose issues, using the latest and most effective cosmetic solutions.
Perfect Nose Criteria
No patient has identical ideas about how their nose should be changed to make it more fitting to their face. Every client has an individual design in their mind, but often has difficulty translating this idea into reality or even into a cohesive description.
Luckily, cosmetic surgeons are experts at studying the facial features and proportions and then using these factors to determine to optimal nose profile for each patient.
Many clients find virtual plastic surgery simulators to be incredibly useful when planning a rhinoplasty procedure, since these specialized computer simulations can provide realistic images of how the client will look with a variety of changes made to their noses.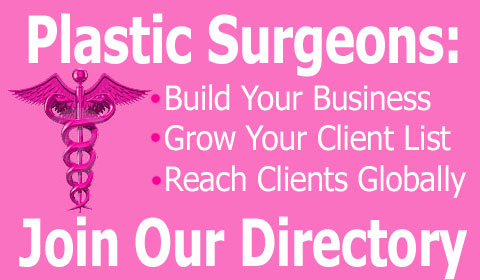 Nose Perfection Through Surgery
Rhinoplasty is the most common way to get an ideal nose. This technique involves surgically re-sculpting the nose in various parameters, including length, width and profile.
This surgery can also correct internal nasal issues, such as a deviated septum.
Prosthetic implants are popular in some areas of the world, such as Asia, where clients line up to add silicone enhancements to the bridges of their noses.
Some patients elect to use silicone prosthetics to also enhance or reshape the tip of the nose into a more aesthetic configuration, as well.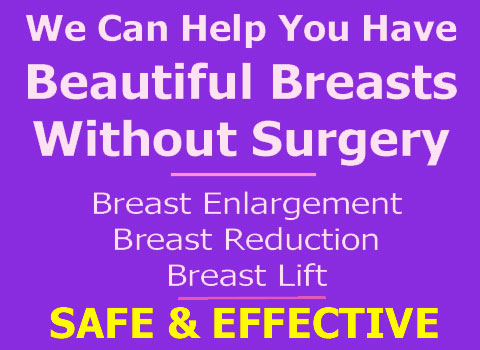 Crafting a Perfect Nose
Finding the ideal nose shape and size for you face is certainly worthwhile, especially if you have long suffered with a lack of confidence, poor body image or feeling of unattractiveness, due to your current natural nose.
Remember to plan your procedure carefully and take time choosing a cosmetic surgeon. This will help you to achieve the look you want, for the price you want to pay.
Remember also that the most commonly revised cosmetic surgery procedure is also the nose job, so if things do not work out perfectly, at least there is still room to improve your nose, until it is perfect.