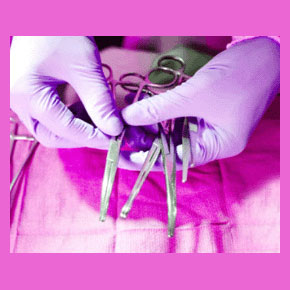 Plastic surgery photos give the viewer a great idea of the amazing potential of successful aesthetic and reconstructive procedures. We are still amazed at the incredible results offered by today's state of the art operations. Plastic surgery can solve mind and body issues and enact improved synergy between the emotional and physical selves. Even patients with severe anatomical damage can be reformed, practically as good as new, or better, with the help of a caring and compassionate plastic surgeon.
This guide helps patients in better utilizing surgical pictures when planning their own procedures.
Finding Plastic Surgery Pictures
Finding before and after photos of popular plastic surgery procedures is as easy as turning on your computer or visiting your local library. There are tons of sources with a seemingly never-ending supply of plastic surgery pictures available to be used as valuable resources by any patient who is planning their own surgical journey.
Remember to use these pictures as a guide in determining the best procedure and operative techniques to fulfill your own body image goals.
Do not spend too much time considering photos which do not apply to your own case, as these might only confuse you and prevent you from focusing on the task at hand.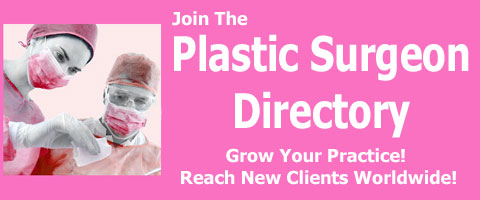 Rewards of Plastic Surgery Photos
Most quality sources of before and after pictures will detail the specific procedural information used to achieve the look documented in the photo.
Finding photos which appeal to you will provide some guidance as far as the type of procedure which might work well for you, as well as potential surgeons who might be worth contacting.
Photos will show the before and after changes achieved by the procedure, as well as any scarring which might exist. The old saying about a picture being worth 1000 words is certainly true.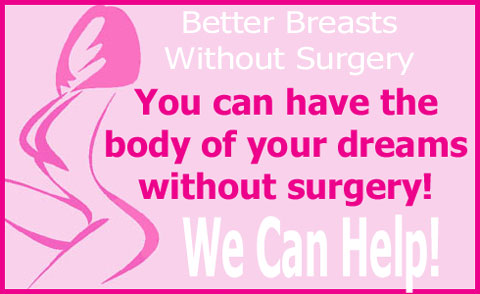 Plastic Surgery Photos as Educational Tools
Plastic surgery is performed to enact physical and emotional changes. While it is difficult to measure the psychological effects of plastic surgery, pictures do a great job of showcasing the anatomical alterations.
Make sure to go over actual before and after photos with your chosen surgeon. Use the photos as a discussion tool and share your expectations for your own post-operative results.
Feel free to bring pictures you might find online, or in books, to your surgeon during your consultation. Ask to see some before and after photos of their patients, as well.
Proper use of plastic surgery pictures will certainly bring you ever closer to that important goal: a new and improved you.