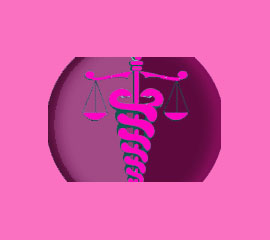 Plastic surgery procedures are used to reshape, repair and enhance virtually every part of the human anatomy. Plastic surgery is a truly enlightened medical specialty, since it incorporates treatments for the mind, body and spirit, thereby embracing the very meaning of holistic care. If you have an anatomical issue which is preventing you from reaching personal satisfaction in life, be it normal or atypical, there is likely to be an effective solution offered by a caring and professional plastic surgeon near you.
This article helps patients to plan for plastic surgery and instructs them how to select the ideal procedure for their needs.
Variety of Plastic Surgery Procedures
Plastic surgery has expanded treatment possibilities to include any area of the body which is a physical or emotional concern to patients. While there are more and less popular targets for surgery and procedures utilized, the shear number of possible modalities is astounding to behold.
Even more incredible is that almost every surgical approach is offered as a specialty by doctors who focus their entire practice on developing extreme proficiency in particular operative techniques.
When planning a surgical procedure, it is always advised to consult with a number of different doctors in order to learn about all your options from more than one source.
Additionally, when possible, consider using a specialist in your chosen procedure to maximize the chances of achieving incredible and satisfying results during your surgical journey.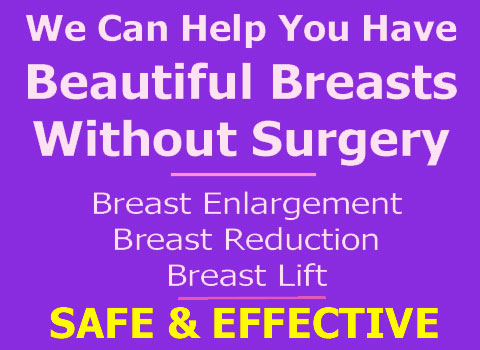 Understanding Aesthetic Surgery Procedures
Research takes time and effort, but is crucial for every patient who is considering an invasive procedure or non-surgical cosmetic treatment. You must invest some effort in learning about all your options and take time when choosing your plastic surgeon. When considering how crucial your choice of surgeon is to determining your final results, it is virtually impossible to spend too much time or effort researching the variables.
Remember to learn all about the risks of plastic surgery and possible complications involved with your choice of procedure.
You can not simply focus on the good and ignore the bad.
In fact, by learning all about the potential downsides of any cosmetic surgery operation, you can minimize the chances of becoming a victim to some truly unfortunate consequences, which may befall patients who are not as learned.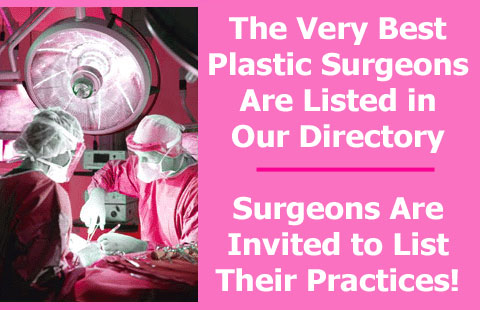 Planning Plastic Surgery Procedures
Plastic and cosmetic surgery can do so much to unify the mind and body, while all along negating the potentially harmful effects of emotional pain enacted by sensitive body image concerns.
Improving the body will inherently improve the total self. This is the main reason why we are so proud to work in this facet of medicine. We can see the results of our work not only on the patient's anatomy, but also in their smile, the sparkle in their eye and the eternal thanks offered in their many letters.
We wish you all the best successes in planning your own plastic surgery journey.