The psychology of breast reduction is the most important factor in deciding if decreasing problematic breast size is the best choice for you. While the physical complaints of extraordinarily large breasts are considerable, the psychoemotional issues often affect women at a much deeper level. Learning how breast reduction can alleviate the emotional anguish of these breast-related issues is the first step in creating a happy new you.
This dissertation opens a dialog to explore the emotional effects of reduction mammoplasty.
Physicality and Psychology of Breast Reduction
The actual physical symptoms suffered by many large breasted women also commonly relate to some emotional concerns.
Fatigue and physical pain in the shoulders, neck and back are very common bodily conditions which must be dealt with every day by some large breasted women.
The inability to dress as one might desire, due to the physical restraints of very big breasts, is also frustrating.
Some women simply hate the way their large breasts make them lose their shape when fully dressed.
Finally, women who are overly endowed also suffer physical and athletic restrictions, which prevent them from being as active as they might like to be.
All in all, these physical factors can make a woman feel uncomfortable in her own skin. If her body does not feel good, her mind and spirit will suffer, since this trinity of humanity is inseparable in every aspect and interaction.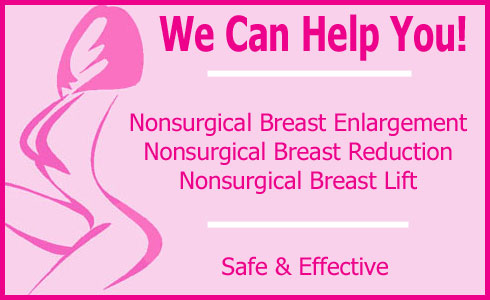 Emotions of Breast Reduction
Women with very large breasts can also suffer a wide range of emotional issues due to their unmanageable breasts.
Poor body image is very common, with a large percentage of women over-analyzing their body as being fat or out of proportion. Even many thin women with disproportionately large breasts think they are fat, since the breast profile often makes a woman "lose her waist" when dressed, making her appear thick, rather then slender and busty.
Women might have to endure inordinate attention focused at their breasts from the time they first develop. This can be very uncomfortable, especially if they developed their prominent breasts very young.
Women might also view their considerable assets as inappropriate in the workplace, or in any setting where a woman wants to be seen as more than a large set of protruding breasts.
Large breasts can cause emotional strain and anger, leading to cases of depression, body dysmorphic disorder, anxiety, rage and self loathing.
Detailed information about related emotional effects of aesthetic surgery can be found in the psychology of cosmetic surgery section.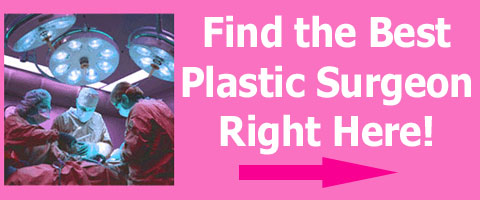 Psychology of Breast Reduction Effects
Although it would be wonderful to simply love your body in its natural state, it can be difficult for women, who suffer physically and emotionally, due to their ponderous breasts.
Some women suffer with issues which go far beyond the normally experienced size-related concerns, including sexual victimization or abuse. Unfortunately, many of these poor women place a certain blame for their suffering on their large breasts.
Regardless of your particular issues, the cure for the problem is often investigating breast reduction. Surgical breast reduction is highly effective, but is a trial to endure. However, the changes in a woman's life following reduction surgery are often nothing short of miraculous.
Nonsurgical breast reduction methods are less effective and less predictable, but might be a good option for some women.
To learn more about how breast reduction can alter your body and improve your mind and spirit, talk to a qualified cosmetic surgeon. Make sure to dig deep inside yourself to understand if your internal motivators are strong enough to actually endure the procedure.
If you think you need the surgery to be happy, then go for it. Statistics show that you will likely be glad that you did.