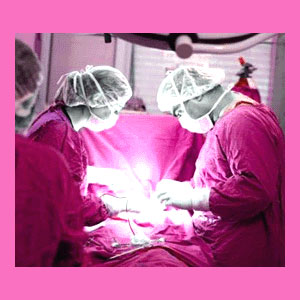 Reconstruction mammoplasty is the medical term for surgical breast reconstruction. Women who lose a breast, due to disease or injury, have benefited tremendously from surgical innovations in the past few decades. Women now have the choice of a wide range of procedures which can rebuild their breast using artificial breast prosthetics or all natural tissue reconstruction.
This dialog provides an overview of the breast reconstruction process, including the various types of procedures which can accomplish the crucial goals of repairing body and mind.
Reconstruction Mammoplasty with Implants
Breast implants are used in many cases of breast reconstruction. Implant-based procedures are simpler to perform and easier to endure than repairs which use all organic tissue.
Women who are interested in receiving a prosthetic implant can choose from a wide range of breast augmentation techniques and implant styles.
Many women choose to augment both breasts to achieve symmetry and a pleasing aesthetic and most are thrilled with their results.
Although breast reconstruction will not restore the full function or sensitivity taken away by injury or illness, it will create a balanced anatomy and restore the confidence and self esteem of the patient.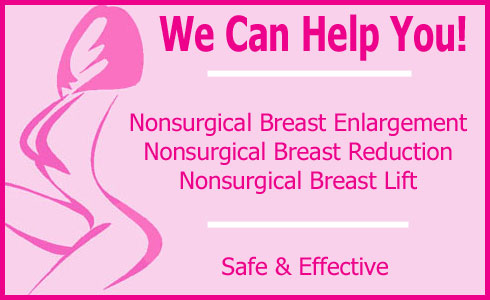 Natural Tissue Breast Reconstruction
The 3 most common forms of all natural breast reconstruction include:
TRAM flap technique is performed using tissue harvested from the patient's abdominal region. This procedure is also sometimes called tummy tuck breast reconstruction, since it takes some excess weight off the belly in order to rebuild the breast mound. This is an extremely popular form of organic reconstruction.
LDM flap is performed using tissue harvested from the back and flank of the patient. This procedure is often chosen when TRAM reconstruction is not possible, due to a lack of abdominal tissue or contraindicated for specific health reasons. This method of reconstruction is rarely used to build a large breast mound, but works fine to recreate a small to medium breast. For larger sizes, a breast implant is typically integrated into the procedure, in addition to the natural tissue.
Free tissue grafting is not common due to the complexity and substantial risks of the procedure. Free tissue can be harvested from almost anywhere on the body and is completely removed and then transplanted to the breast. This procedure demonstrates a higher incidence of complications and is only performed in rare instances.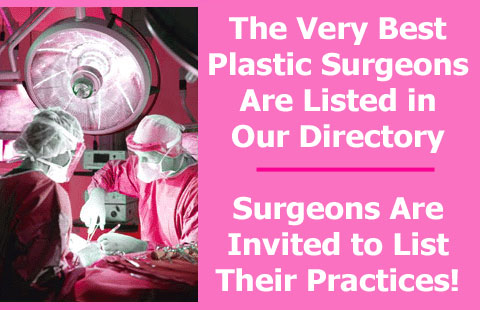 Reconstruction Mammoplasty Recommendations
It is crucial to thoroughly investigate all your options before choosing the breast reconstruction procedure which will suit your needs best.
Talk to a number of plastic surgeons and get more than one opinion before making your decision.
While there are advantages and disadvantages of each procedure, you have to account for personal preferences and your willingness to endure the operation.
Remember that organic tissue reconstructions will necessitate 2 surgical wounds; one on the breast and one at the donor site.
Implant-based repairs are easier to endure, but have a higher complication rate, including the incidence of capsular contracture, when compared to simple cosmetic breast enlargement procedures.
Talk to your plastic surgeon about which choice will be best for your individual circumstances.