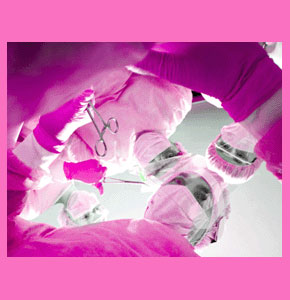 Reconstructive breast surgery is an important facet of the plastic surgery industry. Repairing and replacing injured or missing breasts is a valuable service provided to women who suffer from the considerable physical and psychological effects of losing a mammary organ.
A talented plastic and reconstructive surgeon can do more to help a woman cope with the loss of her breast than any other form of physical or emotional therapy can ever hope to achieve, with the added benefit of rebuilding the anatomy to its original complete form.
Reconstructive Breast Surgery Choices
Breast reconstruction is a general term for reparative procedures that are designed to fix damage to affected breast tissues or replace an entire lost breast.
Reconstruction techniques are employed most commonly to correct 3 primary sources of breast damage including: post mastectomy reconstruction, repair of wounds from traumatic injury and correction of congenital or developmental breast abnormalities.
Regardless of the cause of breast trauma, there are specific plastic surgery procedures which can repair the injury, replace the tissue and resolve the emotional health issues caused by the loss.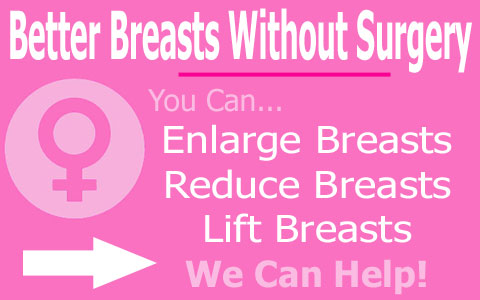 Breast Repair Surgery Specialists
Only the most experienced and talented plastic surgeons will qualify to be called reconstruction specialists.
Breast repair and replacement is a very demanding and labor intensive medical specialty, which requires extensive training and a unique artistic perspective.
Reconstruction specialists are truly able to work miracles for women who have been deformed by breast cancer or injury.
Replacing the injured tissue is the solution to the physical problems caused by the loss of a breast. However, this repair does far more to correct the emotional and psychological issues which permeate deeply into a patient's heart and soul, including: self confidence concerns, body image problems, insecurity, inadequacy, loss of feminine identity, fear, anxiety and depression.
Reconstructive Breast Surgery Analysis
Choosing to undergo surgical correction for a damaged breast is a vital component of the recovery process. A new breast will help to fill the void created by the traumatic loss.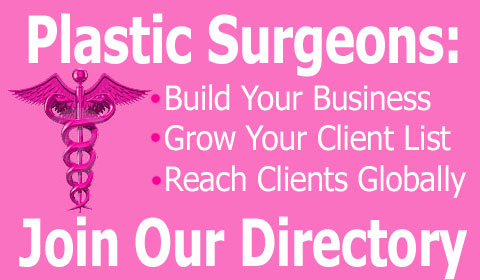 While the choice to undergo surgery is never a decision to make lightly; it is a wise decision for most women who suffer long-term emotional effects of breast damage and loss.
Planning your procedure carefully and taking time to choose the best surgeon will help to reduce your risks considerably and ensure a positive operative satisfaction rating.
Make sure to discuss the procedure with your doctor in great detail and have realistic expectations for how your body will look after the surgery is complete.
Most importantly of all, give yourself credit for having the emotional and physical strength to have survived your loss and turned your life around in a renewed positive direction.
I hope that reconstructing your breast is the first of many steps you will take during your new beginning. Who knows, the new you might just be a much improved version of your old self, regardless of the traumatic journey you had to endure.