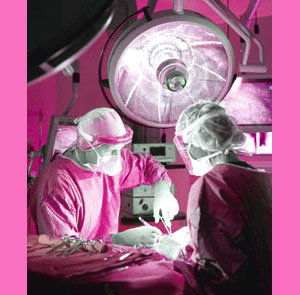 The Regnault mastopexy procedure is also sometimes called a Regnault Type B breast lift or Regnault short scar lift. This operation provides a moderate uplift effect for women who fall short of needing a traditional full mastopexy, but require more than a crescent or donut lift. The Regnault procedure is not very common, so you might have to look around for a surgeon who performs the technique.
However, for indicated patients, this approach to breast lift can provide excellent results and less scarring than other comparable options.
Regnault Mastopexy Procedure
The procedure utilizes a periareolar incision surrounding the nipple, as well as a secondary crescent-shaped incision which runs from the bottom center of the areola towards the bottom of the breast, then curving back up towards the outer edge of the breast, ending at the same height as the nipple.
This technique offers excellent lift results, moving the areola upwards by 5 to 6 centimeters and the nipple upwards by 4 to 6 centimeters. The curved secondary incision allows almost full breast re-sculpting and prevents the occasional skin puckering associated with some donut lift procedures.
Scarring from this procedure is usually noticeable, but far less than a full breast lift and slightly less than a vertical mastopexy. The curved horizontal placement of the scar also helps it to blend into the breast better, as opposed to the vertical scar left by the lollipop mastopexy and all the full lift procedures.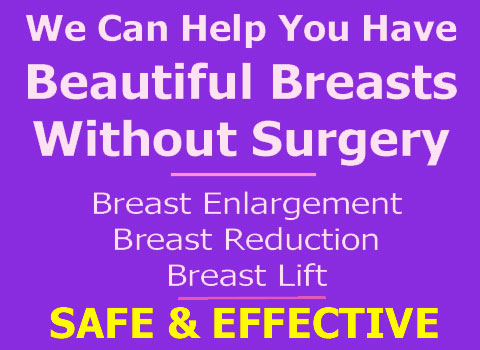 Regnault Breast Lift Indications
This particular lift is well suited for women with small breasts and severe ptosis or medium breasts and mild to moderate ptosis. Given these scenarios, the Regnault lift is perhaps the very best option as a stand-alone procedure.
This lift can also be combined with a periareolar breast augmentation utilizing the same incision and really helping to raise and firm the natural tissue covering the implant.
Although this technique does leave a visible scar, it can create significant lift and incredible firmness in women who lack breast tone, due to breastfeeding or age.
Larger breasted women should still consider a more drastic lift procedure to achieve excellent long-term results.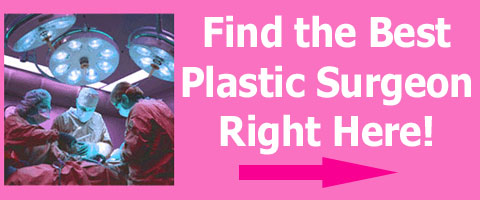 Regnault Mastopexy Analysis
If you fit the profile of an ideal Regnault candidate, it is worth the time and effort to find a doctor who is experienced in this procedure.
Although technically not very different from other types of mastopexy, the technique requires an experienced hand in order to achieve the very best post-operative aesthetics. Find a surgeon who knows this procedure well and do not take chances becoming part of an inexperienced doctor's learning curve.
Ask your qualified cosmetic surgeon if a Regnault lift might be the best option for your particular breast ptosis issues.