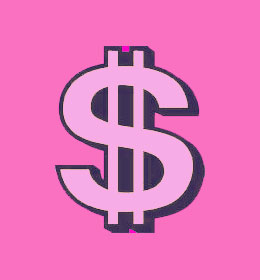 What can you expect to pay for the total rhinoplasty cost of your nose job? This is question that many people wonder about, since prices seem to vary greatly due to so many possible factors. Don't worry. We have you covered! We will provide full details of the cost of a nose job procedure to help you to make better informed surgical decisions.
This post details the price of rhinoplasty surgery, including many procedural variables. If you are curious about how much a nose job will cost, then this is the perfect research post for your specific needs.
Total Rhinoplasty Cost
Most plastic surgeons will include a full accounting of all expected fees in the price of their rhinoplasty procedure. This will include the operation and expected aftercare. It will also include the anesthesia fees, facility fees and all medical goods that are required to perform the surgery and ensure proper healing.
While it is industry practice to package all of these costs together, it is not universally done… Some surgeons itemize each fee, so be certain to discuss the specific pricing structure and policies used by your doctor in order to avoid expensive surprises postoperatively!
That being said, the average cost of rhinoplasty in America ranges between 3500 and 8000 dollars. Let's take a more detailed look at what variables influence this price and try to determine an exact price that you should expect to pay when undergoing this popular cosmetic procedure.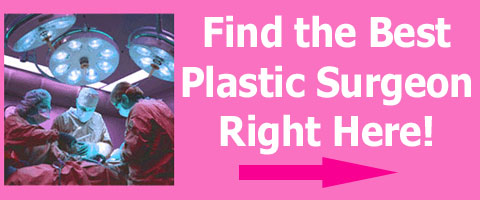 Rhinoplasty Price Variables
Every surgeon will have their own fee structure. The best and most experiences plastic surgeons will almost always charge more. This is logical. Meanwhile, newer surgeons who are still gaining experience and building a clientele will usually charge less.
The geographical area where the surgery is performed will greatly influence the cost. If you have the operation in a major and expensive market like New York City or Los Angeles, expect to pay a premium. The cost of everything here is higher, so these costs will be passed along to you. If you can undergo surgery in middle Indiana, your costs will be much, much lower…
The quality and equipment in the surgical facility will also influence the cost. State of the art surgical suites will be more costly than basic surgical rooms. Hospital-based procedures will also typically cost more than those operations performed in a surgeon's own clinic.
Finally, the specifics of the procedure itself will largely dictate the cost. People who only require minor work will usually also pay a minor price. More involved nose jobs, such as those which address a deviated septum, those which involve correcting scar tissue or those that are revisions of a previous rhinoplasty typically cost substantially more.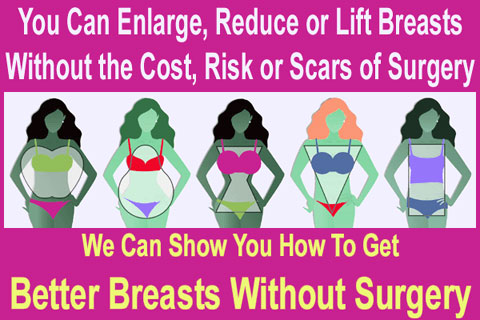 Paying for Rhinoplasty Cost
Nose jobs are considered 100% cosmetic operations and therefore do not enjoy coverage by medical insurance plans. However, there is a way around this for many people… If the procedure is used to that a deviated septum and the resulting disruptive breathing issues that affect many people, then the entire cost of the procedure can be covered in full. In these cases, the procedure is said to be plastic surgery of a reconstructive nature, with cosmetic alteration being incidental and secondary. This is how many patients get to enjoy their nose jobs and receive full reimbursement, as well.
For people who do not have breathing issues (and those who do not like lying about having breathing problems, wink wink), it is still possible to access low interest or interest-free medical financing that allows you to undergo your rhinoplasty now and pay it off over time. These programs are available from many surgeons and target patients who are responsible, with good credit. If you qualify, you have nothing to lose by taking advantage, especially if you can find an interest-free program!