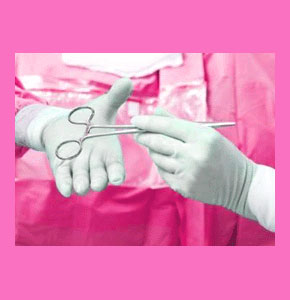 The risks of breast enlargement are usually not enough reason to prevent an interested woman from undergoing a cosmetic surgery procedure. While there are physical risks associated with breast augmentation surgery, there are also significant emotional and psychological risk factors, which might be harmful to the overall health of the patient. Addressing these less obvious risks should be a priority during the planning phase of any proposed breast surgery procedure.
This essay investigates the psychoemotional consequences of some breast enlargement procedures.
Psychoemotional Risks of Breast Enlargement
Women who undergo breast enhancement for the wrong reasons might suffer an emotional backlash effect at some time after their surgery.
This is a common experience for women who allow external motivations to prompt them to undergo surgery in the first place.
To prevent this possible occurrence, make sure that you have good internal motivating reasons for desiring an augmentation mammoplasty.
In addition, even if an individual's reasons for wanting the procedure are justified, some women do experience a let-down effect, if the surgery does not produce the significant life-changing effects they had hoped for.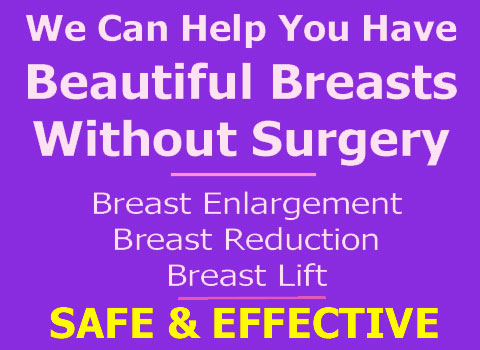 Some women have inflated expectations for the role their new breasts will play in their lives and expect the world to suddenly take notice of them as a more important and valuable person. Of course, this is not realistic and often leads to a big let down.
While cosmetic breast surgery can certainly enhance your life, it will not make all your problems magically disappear. While your conscious logical mind might fully understand this idea, your deeply emotional id might have a difficult time accepting the concept.
Societal Risks of Increasing Breast Size
There is a good chance that you might endure some form of criticism, or off color comment, as a result of your enlargement surgery. While most people take the occasional bad with the steady flow of good, this can still be upsetting to some women.
Not everyone thinks the way that you think and not everyone will understand and accept your desires to improve your body. Don't let this frustrate you. You can't change the world alone and you must allow people to have their own opinions, even if they are trying to push their views on you.
The most important person who must be pleased by your decision to have surgery is you. Always remember this basic truth.
Societal criticism can be very alarming if it comes from a close friend or family member. Take time to explain to your loved one that they do not have to agree with everything you do, in order to love you. Allow them to dislike your decision, as long as they continue to love you. Communication and a non-judgmental attitude are key to overcoming these sensitive issues.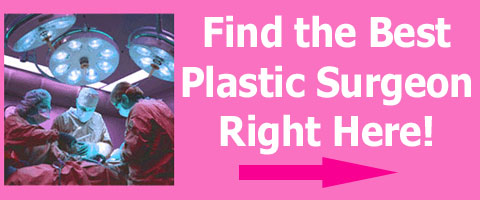 Overcoming the Risks of Breast Enlargement
This article details the road less traveled, when talking about the usual risks associated with surgical breast enlargement.
Yes, the physical risks need to be addressed as well, but you can not ignore the emotional and psychological consequences of your decision either.
Preparing for cosmetic surgery is a journey of the mind, body and spirit. If you remember this fact, you will enjoy the lasting effects your new breasts will have on each of these individual, but highly interactive, components of the self.