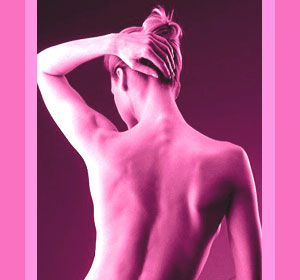 Shoulder pain from large breasts is commonly the result of continuing stress on the musculoskeletal system, exacerbated by bra straps which cut into the soft tissues. Large breasts can actually reshape the skeleton with time, enacting advanced arthritic changes in the joints and providing the ideal circumstances for long-term severe back pain or neck pain.
This article examines the causes of breast-related shoulder pain, as well as suggests some effective treatment options to relieve the suffering for good.
Shoulder Pain from Large Breasts Defined
The shoulder area bears the brunt of downward gravitational force, due to bra straps which constantly pull on the region. Larger, wider or multiple straps will reduce and distribute force applied to the shoulders, and this is why these bra styles are always advised for women with large sized breasts.
However, for the largest of breast sizes, no bra will help beyond a certain point. In these cases, breast reduction surgery may be indicated to help eliminate some of the weight and mass of the breast mounds, thereby reducing the anatomical burden borne by the shoulders, neck and back.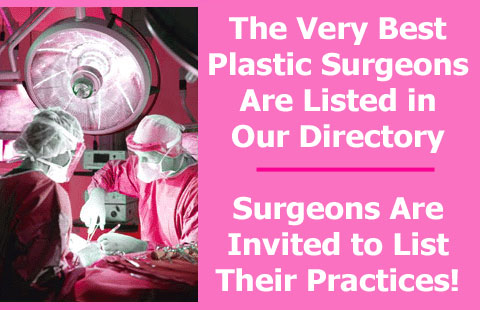 Heavy Breast Shoulder Pain
Shoulder pain, like many other types of chronic pain, is often misdiagnosed. Structural issues, like torn rotator cuffs and arthritis, are typically implicated in causing pain syndromes, as are large breasts.
However, in many circumstances, the structural issues are coincidental to pain experienced and many shoulder concerns turn out to be tendonitis issues, which do not require any drastic treatments.
Be very careful when considering any surgical solution for chronic shoulder pain, including reduction mammoplasty.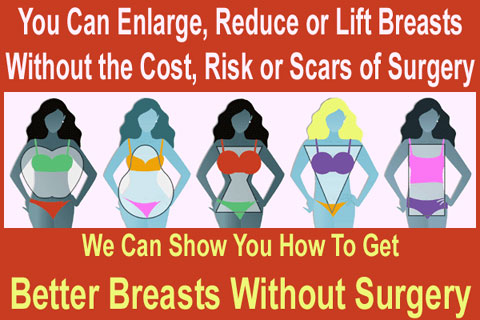 Cure for Shoulder Pain from Large Breasts
One of the easiest ways for many women to find some shoulder and upper back pain relief is by going to a bra maker and ordering some custom bras which are specially designed to better distribute the considerable force of heavy breasts on the anatomy.
If this tactic fails, surgical breast reduction is always an option, but women are advised to learn all the possible risks and complications which can occur, before acquiescing to any invasive treatment.
In most accurately diagnosed cases, breast reduction does help reduce or even eliminate symptoms, but in some instances, years of damage can not be undone and some pain remains postoperatively.