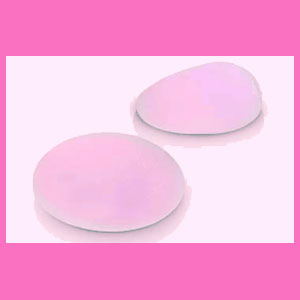 Silicone gel breast implants remain a controversial product, even after many independent research studies have shown no direct correlation between the implants and a host of diseases and conditions once associated with their usage. Although banned by the FDA in the United States in 1992, the silicone breast implant has been redesigned and approved for general use once again in 2006. Today's modern cohesive gel implant might just be the latest and greatest version of the artificial breast ever produced.
This article traces the history of silicone breast prosthetics and describes the differences in filler types from generation to generation.
Early Silicone Gel Breast Implants
The original prototype silicone implants had a thick shell and viscous interior silicone filler. Although the gel was not as thick as the cohesive jelly solid used today, it was thicker than the problematic thin gel used during the 1970s and early 1980s.
The redesign in the 70s was done both to save money and in response to patient's and doctor's requests for a softer, more natural feeling implant. The change turned out to be fatal for the silicone prosthesis, since many women suffered implant ruptures and silicone migration throughout their bodies.
Although never medically proven to have caused actual harm to many of these women, these occurrences left a bad taste in the mouths of patients around the world.
As health risk studies were ongoing during the period of many patient complaints, FDA chairman David Kessler went against the recommendation of 2 of his interior committees and outlawed the implants in America, except for use in post-mastectomy breast reconstruction.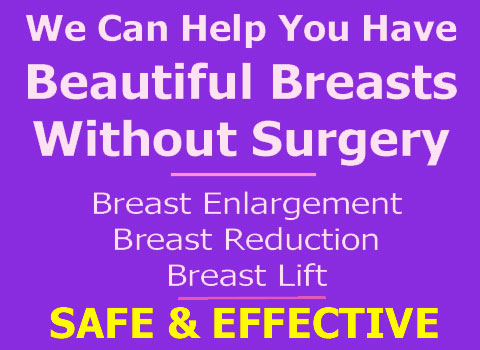 Cohesive Styles of Silicone Implants
In order to address growing health concerns, innovators within the cosmetic surgery industry invented a new type of silicone implant.
The cohesive silicone gel implant was created to allow women to once again enjoy the cosmetic applications of highly preferred silicone implants, without risking their health in the process.
The cohesive gel implant has been used worldwide, except the United States, since the 1990s. It was not until November of 2006, that they were approved for cosmetic use in America by the FDA.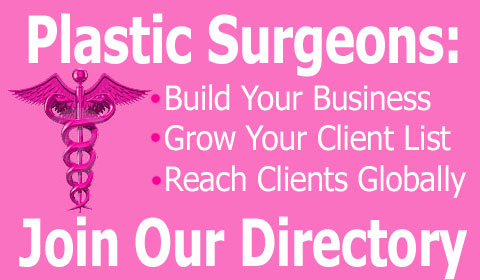 Silicone Gel Breast Implant Pros and Cons
It is difficult to look past the horror stories of the early days of silicone breast augmentation surgery. Even today, there are medical groups, lawyers and patients who insist that the implants have caused tremendous suffering and disease for many women who experienced a leak or rupture.
Clinical evidence does not show any correlation between silicone and health risks which have been blamed on faulty implants. Regardless, the silicone implant manufacturers of today are not taking any chances.
Additionally, there is still no universally accepted reason to explain why so many women have indeed suffered horrible pain after enlargement surgery.
Modern silicone breast implants can not and will not leak, since their construction is of a solid jelly material which can be cut, sliced or pierced without leaking. The silicone filler is chemically bonded together and will remain together unless dissected molecule by molecule.
Is silicone right for you?
Talk to your doctor and learn the facts. This way you can make up your mind, based on a complete picture of all the evidence available.