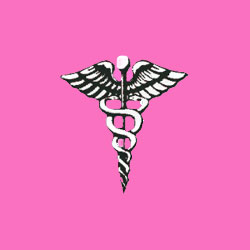 Silicone scar sheets come in large size rectangles, which can be cut to fit any bodily area, as well as specific anatomically-shaped pieces, which are applied directly to the surface of new or existing plastic surgery scar tissue. Silicone sheeting is a very effective and popular treatment for all types of scars, including scarring due to cosmetic breast surgery. Best of all, this therapy can be used safely and easily in the privacy of the home.
This article explains how silicone scar treatments work and whether they might be the ideal solution to your unaesthetic skin scarring concerns.
Silicone Scar Products
Silicone sheets are available in many brands and sizes.
Some products come as full sheets of medical grade silicone, which can be cut to fit any size and shape scar.
Other products are pre-formed to a particular anatomical shape and are used for a specific type or location of scar. This shaped style is very popular with breast surgery patients, since commonly available styles include sheets formed to fit inframammary, periareolar and anchor incisions.
Silicone sheets are effective, reusable and demonstrate a very good value in non-surgical scar reduction.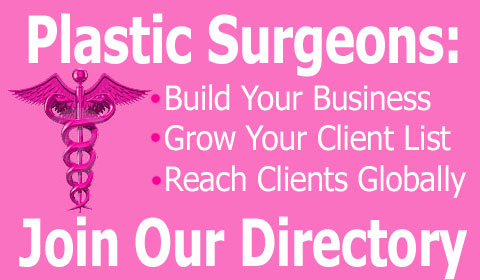 Silicone Scar Sheet Uses
Silicone sheets are applied directly on top of existing scar tissue. The scar can be of any variety or coloration.
The silicone helps to moisturize the scar and alter certain cellular processes which assist in scar formation and perpetuation.
Typically, a quality silicone treatment will reduce the size of any scar, soften the feel of the scar and help to even-out the coloration, in order to match the surrounding skin.
Usually, the faster a scar treatment is applied after the formation of the problematic mark, the better the final result will be.
Silicone sheets should not be used on open wounds, but are safe once a wound is closed up, even if some healing is still occurring.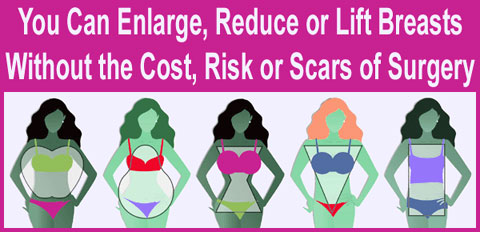 Silicone Scar Sheet Instructions
We have personally witnessed great results from these inexpensive and very effective products. Silicone sheeting is a very versatile solution for personal non-surgical scar reduction needs anywhere on the body.
Since the treatment is applied by the patient, it is ideal for breast scars which might be uncomfortable to reveal to a professional care provider other than your doctor.
Silicone sheets can be used with other scar reduction methods to achieve quality resolution of problematic scarring, even on the most sensitive of regions, such as the areola.
Talk to your doctor to learn more about the healing applications of silicone sheeting for scar reduction.