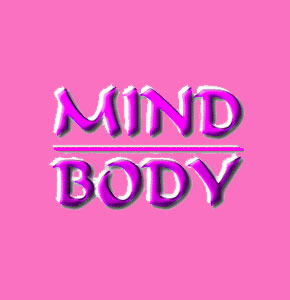 A snoopy deformity is the common name for herniation of breast tissue into the nipple-areola complex. The physical attributes of this condition include a prominent and puffy nipple and areola which resemble an additional swollen mound growing off the typical breast profile. The name of the condition is coined from the cartoon character "Snoopy", due to some anatomical resemblance.
This dialog explores the mindbody effects of breast tissue herniation into the areola, as well as suggests effective surgical treatment for women who are emotionally disturbed by their atypical anatomies.
Snoopy Deformity Explanation
The word "deformity" is very strong for this condition, which really is just a variation in the normal and expected profile of a typical breast.
The breast tissue is normally contained within the breast mound, behind the nipple. With snoopy conditions, the breast tissue pushes into the nipple complex, expanding the areola and giving an overstuffed and forward or downward projecting appearance.
Snoopy is not dangerous, nor does it usually interfere with any breast function. It is primarily a cosmetic and aesthetic concern and a very minor breast abnormality.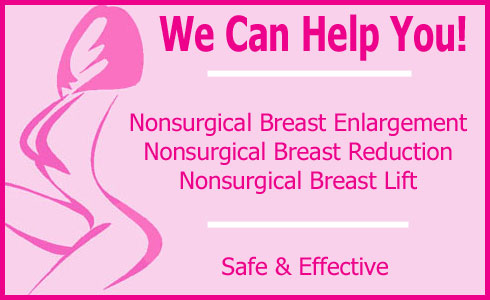 Causes of Snoopy Breast Condition
Snoopy condition is typically found as a natural variation of a normal breast profile. In this form, it can usually be corrected with a minor and minimally invasive nipple surgery procedure.
The primary surgical cause of snoopy is the growth of natural breast tissue over an existing breast implant. The most common scenario occurs when a submuscular implant remains high in its pocket while the covering natural breast tissue continues to grow over the prosthesis. This is normally the result of implants which have been in place for many years, while natural breast tissue changes have occurred, such as age or childbirth-related ptosis, or significant growth of natural breast size over the implant.
Periareolar incisions might increase the chance of an eventual snoopy condition in some patients.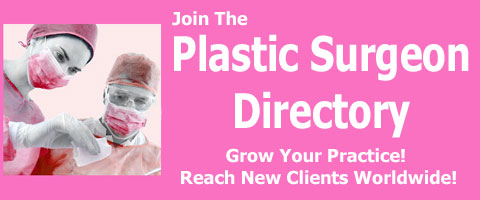 This deformity can also occur when women with large or sagging breasts undergo a breast augmentation alone, when a mastopexy was indicated to create a proper breast contour. In these situations, snoopy greatly resembles a double bubble condition which happens to occur directly in the vicinity of the areola and nipple.
Evaluation of Snoopy Deformity
Many women live with their snoopy condition, since it is not always very noticeable and does not normally affect breast function. For women who do decide to change their breasts by correcting the deformity, there are surgical procedures which can improve or fully resolve the condition.
Usually, the surgery involves breast lift with some interior breast re-sculpting to improve the contour of the breast and areola.
If you would like more information on correcting a snoopy condition in your breasts, talk to your qualified cosmetic surgeon about the best procedure for your individual needs.