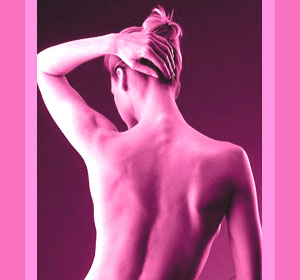 Soreness in the breast can be a disturbing symptom for any woman, particularly if the pain is severe or long lasting. Most of the time, soreness is not indicative of a serious health condition, although it can be, in certain instances. However, due to fear and insecurity, many women do not seek treatment for pain in their breasts and may suffer horrific consequences as a result of these emotions.
We always advise any women who experiences acute or chronic pain, tenderness or sensitivity in the breasts to seek help from a qualified healthcare professional ASAP, in order to rule out potentially dire causative conditions.
This discussion focuses on some of the more common sources of breast soreness.
Causes of Soreness in the Breast
There are countless possible causes of breast soreness and associated symptoms. Here are some of the most commonly reported by women:
Soreness can result from hormonal changes during the premenstrual or menstrual cycles.
Soreness can result from pre-menopause or menopausal conditions.
Soreness can result from vigorous exercise, particularly in larger breasted women.
Soreness can result from vigorous sexual activity or breast massage.
Soreness can come about due to ill-fitting clothing or bras.
Soreness can result from sleeping in particular positions.
Soreness can be a direct result of a minor health concern, such as a cold or flu.
Soreness can be indicative of a more serious health disorder.
Soreness may be related to local or systemic infection.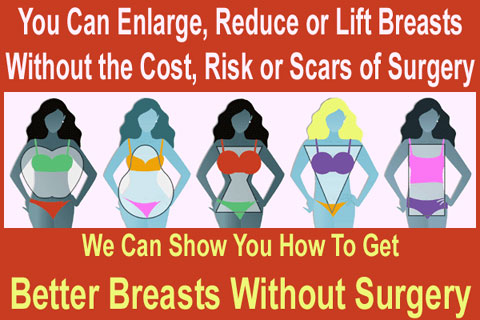 Breast Pain and Cosmetic Surgery
Soreness after cosmetic surgery is certainly normal, particularly in the days and weeks immediately following the procedure itself. In some cases, and after some operations, soreness may be rather intense, especially for the first 48 to 72 hours, but should diminish with time.
Your plastic surgeon will give you a list of warning signs which may be indicative of unwanted postoperative complications, including redness, acute pain, discharge and fever. If you demonstrate any of these symptoms, be sure to see your doctor or get to an emergency room immediately.
For symptoms which come on after healing has already taken place, there can be multiple explanations. Some women have psychogenic pain, due to emotional issues which come about due to cosmetic surgery. This is more common than one might think.
Others may have pain caused by breast infection which develops later, due to implants or other causes, nerve damage or capsular contracture for breast augmentation patients.
Some women have pain months after a procedure, when they are first getting back to vigorous activity or when trying on some new style of clothing or undergarment.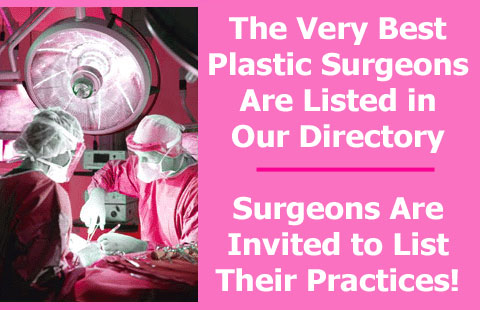 What to do for Soreness in the Breast
Soreness is often par for the course in breasts, particularly when linked to the hormonal cycle of menstruation. Even unexplained soreness is rarely cause for concern, but is always worth getting checked out, just to be sure. It is always better to be safe, than it is to be sorry.
Soreness is rarely a sign of a serious health condition, such as breast cancer or autoimmune dysfunction, but in these cases, immediate treatment may be necessary, so do not delay in contacting your physician for an exam.
Just remember that breasts are highly sensitive organs to begin with, so it does not take much, mind, body or spirit, to make them more sensitive than ever. If you have pain, take a breath, relax and call your doctor. Do not worry too much without need, as this may only exacerbate your symptoms.
However, do not feel afraid to discover the truth of what is truly sourcing the discomfort either, as this can occasionally lead to disastrous consequences.