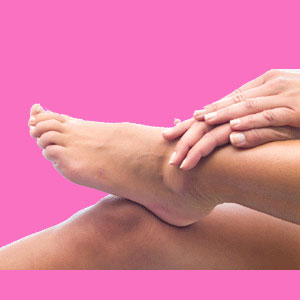 Spider vein treatment can help reduce the visual appearance and symptoms of problematic veins anywhere in the anatomy. Modern treatment of spider veins consists almost exclusively of sclerotherapy in the vast majority of patients. This treatment technique is low risk and highly effective for ending spider vein problems permanently. Although some other therapy options are generally available, most physicians recommend this form of injection therapy as the first choice. However, laser treatments, surgery and drug options are also contenders for alternative care.
This article examines spider vein therapy choices and provides guidance on achieving a lasting cure for these troublesome venous disorders.
Sclerotherapy for Spider Vein Treatment
Sclerotherapy is an injection treatment typically guided by the use of ultrasound equipment. The chemical substances utilized are many and varied, but the most commonly applied chemicals include STS (sodium tetradecyl sulfate) or polidocanol.
The majority of modern treatments are rendered using foam-based sclerosants, since this composition increases the surface area treated and drastically enhances the effectiveness of each injection. The injected chemicals act directly on the problematic veins, helping to resolve regions of spider formations on the legs, buttocks, torso or anywhere on the body.
Risks for this type of spider vein care are low, but do include the possibility for thrombosis, far-ranging circulatory structure damage, skin damage, necrosis and allergic reaction.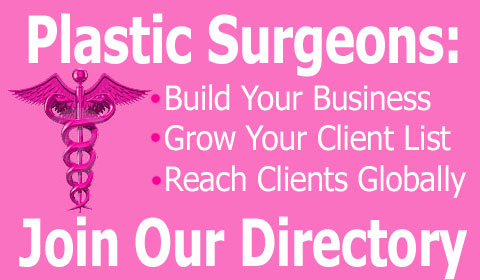 Other Spider Vein Therapy Options
The newest type of spider vein therapy is certainly the diversity of laser-based treatments that are now available. There are internal laser venous treatments in which the interior of the vein is heated to seal-off the blood supply. There are also pulse laser treatments which use focused light to destroy vein tissues, literally ablating the spider veins with each application. Virtually all laser techniques have proven to be extremely effective and safe, paving the path for their growing use within the treatment sector both now and into the future.
There are also some pharmaceutical products which are used in patients who are contraindicated from other more common methods of minimally invasive care. These drugs may have known and unknown side effects, so patients are always advised to discuss these options with their doctors thoroughly to avoid problematic effects and interactions.
Surgery is rarely used for spider vein formations, but can be performed in rare instances, wherein the tissues do not respond to more conservative treatment practices.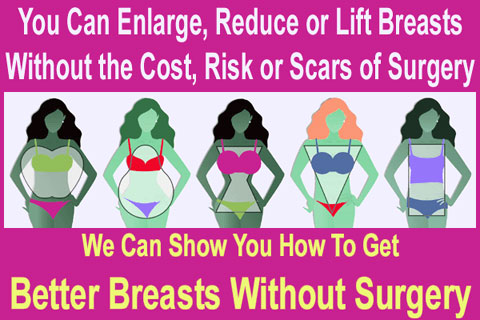 Spider Vein Treatment Summation
Spider veins can be a traumatic aesthetic issue for patients who experience them in highly visible locations. Most patients do not like the visual presentation of these veins and credit them with causing a loss of positive body image, as well as a loss of general self confidence.
Treatment for spider veins is very effective and the risks of care are extremely low. There really is no good reason why virtually everyone should not seek resolution of spider veins, since most patients cite positive treatment results with little, if any, side effects.
There are a great number of spa cosmetic clinics which now offer spider vein therapy under the supervision of a board certified plastic surgeon. These options are often far less expensive than care offered from a surgeon themselves or from a dedicated phlebologist.
Just be sure that you choose a therapy option which works best for your needs, while minimizing the risks to healthy tissues. To this end, laser treatment are steadily growing in popularity, since they do not demonstrate the rare, but potentially devastating tissue necrosis consequences of sclerotherapy complications.