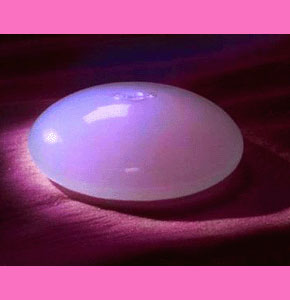 String breast implants are also commonly called string implants or polypropylene implants. Currently, due to their dubious reputation as an unsafe and unpredictable implant material, polypropylene implants are illegal in most areas of the world. However, this has not prevented certain adult entertainers and models from endorsing them as the best method of developing truly huge breast size.
This report investigates the origin of string implants, as well as the reasons why they were judged to be such a significant health threat.
Design of String Breast Implants
Polypropylene is a material which readily absorbs water and fluids from inside the body, causing the implant to swell and expand. This process is virtually unending, since the saturation level of the polypropylene material is very high.
In addition, the nature of the material irritates the internal breast tissue of the implant capsule, causing an inflammatory response and the continuing production of fluids.
This irritation/fluid production/fluid absorption cycle continues on and on, causing polypropylene implants to grow year by year throughout the patient's life.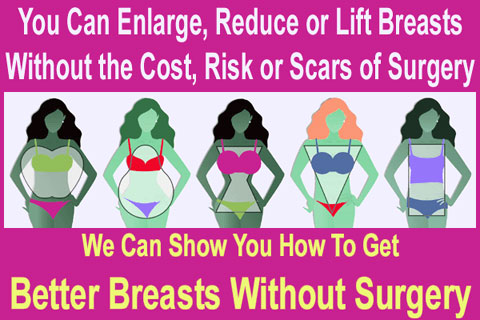 Safety Issues with String Implants
Obviously, the size and weight of these implants could be a big issue (pardon the pun) and a considerable health risk.
Some adult entertainers report that each of their string implanted breasts weighs over 25 pounds. Although several specialized adult performers claim to love their polypropylene implants, they do admit having to go to a doctor regularly to have excess fluid drained from their breasts, before it can be absorbed by the implant.
This maintenance care keeps the implant increasing in size at a much slower rate than if it were allowed to grow unchecked.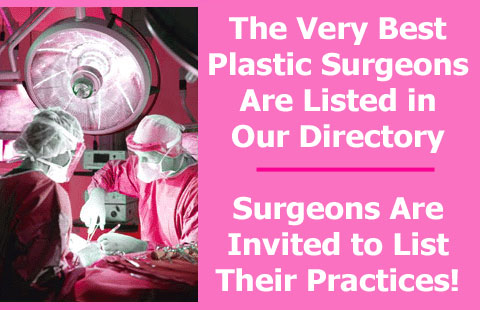 Supply and Demand for String Breast Implants
Although string implants can still be found in some areas of the world, they are rare and becoming ever more so.
Doctors who perform breast augmentation using polypropylene, as a special service to select clients, are basically breaking the laws of most countries and are certainly going against accepted medical common sense. This alone should be reason enough to not use the services of any doctor who would continue using these devices, simply for financial gain.
Maybe the future will hold some new and safe option for women who desire ultra-large breasts, using breast enlargement technology, but for now, it is advisable to stick to accepted forms of augmentation, which will not endanger your health or jeopardize your life.