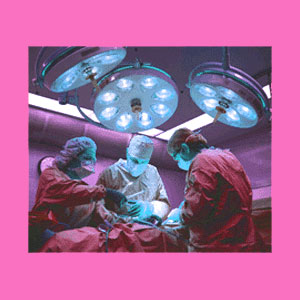 Thailand plastic surgeons are generally a talented group of very busy physicians who cater to the aesthetic needs of both native Thais and a steady stream of foreign customers. Thailand is one of the premier medical tourism destinations in the world and is especially popular for cosmetic surgery procedures, due to the high quality and low cost of available services.
This guide provides valuable insight on the thriving Thai aesthetic surgery sector. It also helps medical tourists to find safe and effective surgical services in the Kingdom of Thailand.
Thailand Plastic Surgeon Specialization
Thailand cosmetic surgeons offer the complete range of aesthetic surgery techniques known throughout the world. If it can be done anywhere; it can be done here.
Thailand is a country with more plastic surgery customers than many other nations which are far larger and more populous.
Native Thais utilize all the standard procedures found elsewhere in the world. However, many are especially fond of skin bleaching techniques, silicone nose implants, breast augmentation and gender reassignment.
Foreign visitors also come to the Kingdom of Thailand to undergo a wide variety of procedures. Medical tourism has been perfected to a science by leading Thai surgeons and patients travel from far and wide to enjoy the privilege of a surgical vacation in paradise.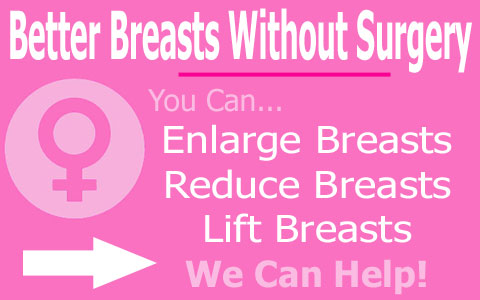 Value of Thailand Cosmetic Surgery
Thailand offers some of the best deals on cosmetic surgery anywhere in the world. It earns our personal recommendation as an international destination, where the price is far lower than the quality of the care dictates.
There are excellent deals to be found here for both locals and visitors. The average Thai income is generally far lower than in most Western countries. This prices many Thai nationals out of the market, but creates a wonderful opportunity for foreigners to get their work done at a bargain basement cost.
Thailand Breast Implants
Thailand is a great place to get breast implants. There is a full spectrum of implants styles and sizes available and many surgeons specialize in breast enlargement surgery.
There are also many nonsurgical breast enhancement modalities available, with some, such as breast slapping, unique to Thailand.
Thailand is also the best place for men to receive breast implants, due to the huge transsexual community in this open minded country. Male breast implants are an actual surgical specialty here. Katoeys, as they are called, are known the world over as the most beautiful ladies ever originally born as the male gender.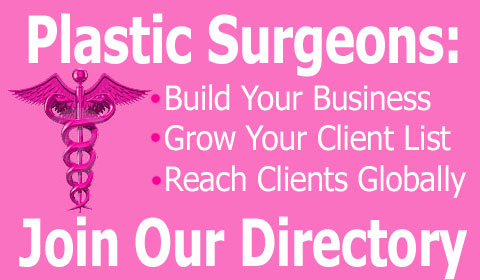 Thailand Plastic Surgeon Results
Thailand is a fabulous vacation destination and expat location. So many visitors fall in love with this beautiful nation and eventually seek to call it home. Others simply visit to take advantage of a well established medical infrastructure and cheap surgical costs.
There is one thing for sure: As a westerner, you will be amazed at the personal care you will receive from any healthcare worker in this country. This type of quality care is a bargain at any price, but when the actual cost is factored into the equation, the deal is simply too good to pass up.
People seeking partial or total male-to-female or female-to-male gender assignment will find more resources here than probably anywhere on Earth. If this is your destiny, then Thailand, and particularly Bangkok, is the place to fulfill it.