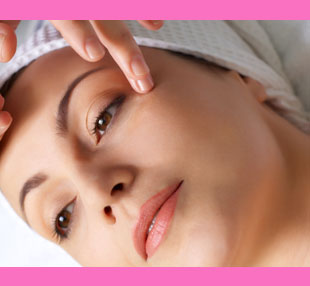 Thermage is a deep heating non-surgical facelift technology which utilizes radio waves to tighten and tone the skin by altering the collagen molecules in the tissue. This particular form of skin rejuvenation can be used on the face, but also is applicable to the entire body and is also typically used on the neck, breasts, upper arms, stomach, thighs, lower abdomen and buttocks. Treatment is safe and requires no anesthetic, making it a truly excellent choice for indicated patients.
This dialog will explore the benefits and limitations of this innovative skin therapy.
Thermage Explained
The radio waves given off by the treatment will heat up and change the collagen molecules inside the skin. The treatment is fast and effective for tightening surface skin and can even affect some of the underlying tissues in the deeper skin layers.
This is a nonsurgical method of wrinkle reduction and skin tensioning, which works all over the anatomy. Loose skin can be toned and skin condition can be improved. Small lines and creases may disappear or at least become less noticeable.
Radio wave therapy is indicated for crow's feet, laugh lines and other unaesthetic features on the face and body, including minor stretch marks.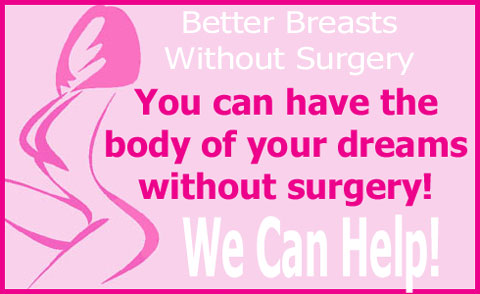 Radio Wave Skin Treatment Factsheet
This procedure is virtually risk-free, which is nice compared to many competitive operative therapies.
There is no anesthetic required and the technique does not require any significant recovery time.
Best of all, is the ability to direct treatment almost anywhere on the body, making it very versatile and effective for a wide range of anatomical concerns.
Radio wave treatment provides instant results which are noticeable, but also continues to work improving the area for up to 6 months.
Treatment is indicated for those with minor skin issues and sagging, but not for those who would better benefit from surgical treatments. Remember that radio wave collagen treatment will only provide conservative results and does not come close to enacting the drastic changes available via invasive facelift, body lift or other surgical modalities.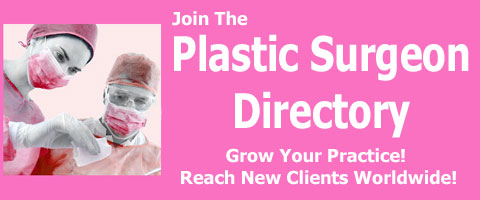 Thermage Results
We like this procedure when it is used as recommended. It allows patients to enjoy conservative positive results on the face and body, while avoiding surgery, injections and other types of invasive traditional aesthetic skin treatments.
Just remember that the benefits are modest and will not last forever. Skin will continue to age and stretch. However, multiple treatments are possible over time and can help people to maintain a youthful look and feel all over their bodies.
For more information about undergoing nonsurgical radio wave facelift or body lift, consult with a qualified board certified plastic surgeon near you.