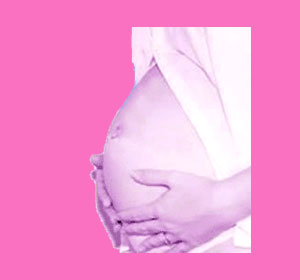 Stretch marks, also known as striae, are unaesthetic skin concerns for many men and women and can appear virtually anywhere on the anatomy. Striae can be caused by many different reasons and are notoriously difficult to resolve, since they represent damage to the underlying layers of the skin. However, the cosmetic surgery industry has answered the call for help, providing a variety of treatments which can improve the appearance of affected skin by permanently removing these unsightly marks.
This guide contains valuable tips for getting rid of stretch marks for good.
Stretch Marks Defined
Striae are damaged sections of skin where the collagen and elastin in the dermal layers have separated, causing tiny lines, which usually end up lighter in color than the rest of the skin.
Stretching is the most basic source of striae, so it is common that sudden weight loss or gain can create these marks in many areas rather quickly.
These marks typically occur during growth spurts associated with adolescence, during pregnancy and during periods of marked weight gain or loss.
Body builders are very susceptible to striae, as are women of color, since their skin tends to show variances in shade more readily than lighter toned skin types.
Darker skinned Asian women and black women are known to experience stretch marks from even modest growth spurts and weight changes.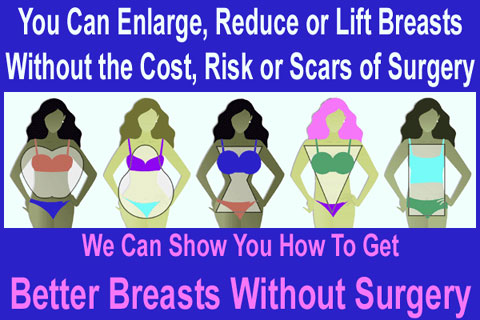 Removing Striae
Stretch mark removal is big business in the aesthetic surgery sector. There are many home-use products which are applied topically, but the vast majority (if not all) are ineffective at doing anything to remove problematic striae. The best which can be hoped for is covering the marks using makeup.
Professional treatment is another matter all together and can be very effective at eliminating the marks forever. Minimally invasive and surgical solutions are available to treat striae in almost any area of the body.
Of course, people are most likely to seek treatment for striae which are in highly visible locations, since these can be more of a body image issue than marks which are seldom seen.
We always recommend consulting with a qualified cosmetic surgeon or dermatologist, to learn more about the best ways of removing striae on the anatomy.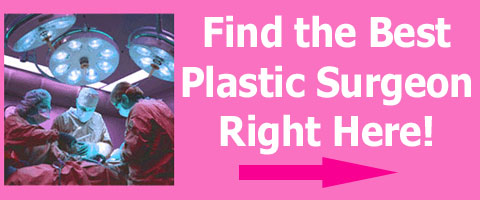 Getting Rid of Stretch Marks
Striae can play havoc with a person's self confidence and self esteem.
Many young women experience very damaging effects from striae formation after giving birth, since these marks are likely to form on the abdomen and breasts, as well as the hips, buttocks and possibly other locations. This can be a huge shock for women who have enjoyed a perfect body until that point in life. It is no wonder that post-pregnancy striae represent the single most cited reason for treatment, with considerable weight loss as the second runner up.
To learn more about your many options for removing striae from you body, and banishing their effects from your mind and soul, consult with an aesthetic physician today.