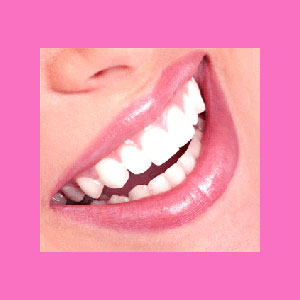 Tooth caps are one solution for achieving perfect teeth. Caps can be used to enhance a single tooth, or multiple teeth, and are used for both structural reinforcement, as well as purely cosmetic applications. The proper name for a cap is a crown, or dental crown, since the cap sits atop the old remnant of the tooth. In order for a crown to be installed, the old tooth must be prepared, which basically consists of grinding it down to a small nub and possibly placing a metal post into the core, unto which the crown will be permanently attached.
This article will detail the process of tooth capping and the many aesthetic benefits offered by dental caps.
What are Dental Crowns?
Caps are used throughout the dental industry to solve a variety of functionality and cosmetic problems. They are most often recommended for teeth which have undergone root canal treatment, teeth which have broken or teeth which are in danger of fracture due to large fillings.
The cap can be made of various materials, such as gold, porcelain or porcelain over gold. If the tooth is strong and in good shape, the crown may be installed directly, without a post and core buildup.
If the tooth is not sound, or if there is any doubt, then a post will be installed first, to provide a sufficient structural base for the crown to adhere to.
Crowns used for purely cosmetic applications will involve grinding down the natural teeth and replacing them with caps which will look perfect in every way.
Crowns can be made to suit the needs of every client, including customization of size, shape, color and even shine.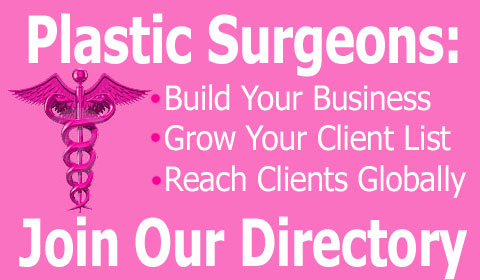 Multiple Tooth Cap Installation
When using crowns to achieve a full set of perfect teeth, the patient will be put through considerable preparation time, in order to file down all the natural teeth into small nubs. Crowns will then be added to cover these little remnants of teeth and restored to an ideal look and feel.
This is one of the fastest and most expensive methods of achieving a perfect smile and is a common ordeal for many people involved in show business.
Other options, which are less invasive, include: orthodontic treatment of natural teeth, adding porcelain veneers or using some form of bonding to create a beautiful set of pearly whites.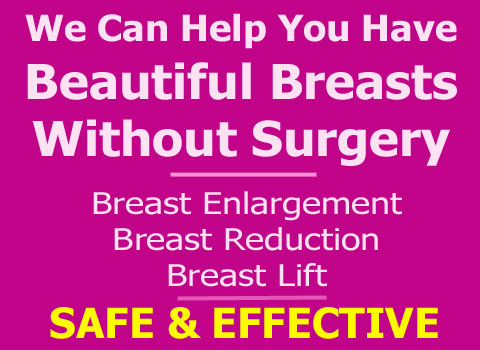 Beautiful Tooth Caps
Remember that in order to place a crown, the dentist will have to completely and irrevocably destroy the natural tooth which is to be covered. Once done, there is no going back.
Of course, crowns do provide many benefits including: incredible strength, beauty, resistance to normal tooth issues such as cavities, and the ability to be replaced or revised as needed.
Crowns are an expensive option, especially when many will be needed to optimize the look of the entire mouth. However, this investment is likely to provide excellent long-term benefits, as the teeth will be able to present an appearance which defies the limits of natural and rises to the level of a super smile.