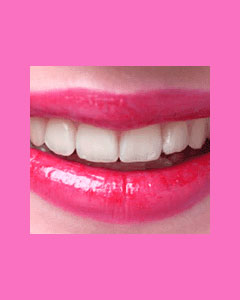 Tooth veneers, also called dental veneers, are a very popular solution for enhancing teeth cosmetically. Although sometimes used for functional purposes as well, most patients who seek out veneers do so to improve the look of their smile and achieve their goal of having perfect teeth. Veneers are one of many options for optimizing the aesthetic appeal of the teeth, as are bleaching, bonding, dental implants and tooth caps.
This article will provide an overview of using veneers to enhance your smile or restore your teeth. We will discuss the positive and negative aspects of veneers, as well as what to expect from treatment.
Tooth Veneers Defined
Veneers come in 2 basis styles. Some are applied directly to teeth and built up layer by layer right in the patient's mouth. Others are fabricated in the lab then installed over the front faces of the patients teeth.
Veneers can be made of composite resin or dental grade porcelain, with the latter being considerably more expensive. Think of veneers as a frontal facade for your teeth. There may still be aesthetic issues underneath, but no one will ever see them again, once permanent veneers are installed.
Veneers used to be temporary solutions for dental aesthetic issues when first invented, but soon became a permanent option for making the teeth appear straighter, whiter and better proportioned.
Now, there are both permanent and temporary veneers offered for a multitude of reasons and applications, from general use to costume and special effects utilization.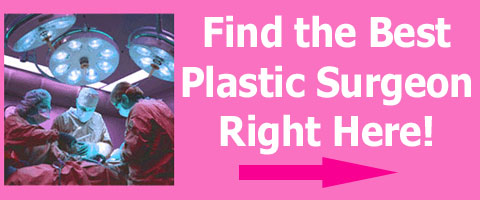 Veneer Factsheet for Beautiful Teeth
Using veneers to improve the smile is a great solution for patients who want fast and relatively cheap results. Veneers are less expensive than dental caps and also can be fabricated and installed very quickly.
Veneers can provide great results, although they will not generally have the same lifespan or functionality of a crown. Veneers always come with the warning that an unnatural look can be enacted if they are sized wrong in thickness, width or height.
It is crucial to seek treatments from an expert cosmetic dentist when undergoing veneer placement, in order to achieve the very best and most organic looking results.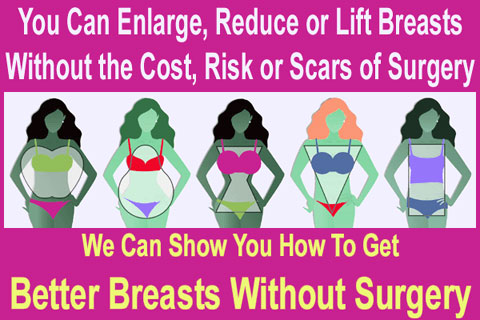 Tooth Veneer Benefits
Veneers are one of the fastest methods of creating an ideal simile. The cost is fair and is far lower than most other options.
Veneers address multiple issues at once, including tooth staining, tooth alignment and tooth size. In one application, discolored, crooked and poorly aligned teeth can be made to appear normal or even perfect.
Of course, veneer treatment will not actually change the teeth in any way. They will still be crooked and stained, but these problematic issues are covered up by the new fronts placed facing the outside world, providing the illusion of a picture-perfect smile.
To learn more about how dental veneers can help you achieve all your dental-oriented body image goals, contact a qualified and experienced cosmetic dentist today.