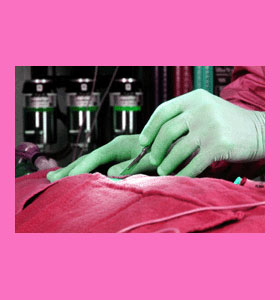 Transaxillary scars are the second least noticeable of all marks that are left over by breast implant incisions. The transaxillary augmentation approach enters the body through a natural crease in the underarm, making the scar virtually invisible, except under the closest of scrutiny. Transaxillary breast enlargement is a good option for women who want a less noticeable scar, but still want the freedom to enjoy silicone breast implants.
This essay details why underarm scarring occurs during the transaxillary breast surgery technique and how these unaesthetic marks can be removed effectively.
Transaxillary Surgical Scars
Underarm scars are only caused by augmentation techniques. Other cosmetic breast operations, such as mastopexy or reduction procedures use the actual breast as the entry point for the surgery.
Transaxillary incisions can be used to place saline breast implants through a small opening. However, this is not the best use of an underarm incision, since a TUBA procedure can also place saline implants leaving no scar at all.
The best utilization of the armpit incision is to place silicone or cohesive silicone gel implants without cutting into the actual breast. This is a popular approach for women who desire the realism of silicone, without the usual inframammary or periareolar scarring associated with silicone placement.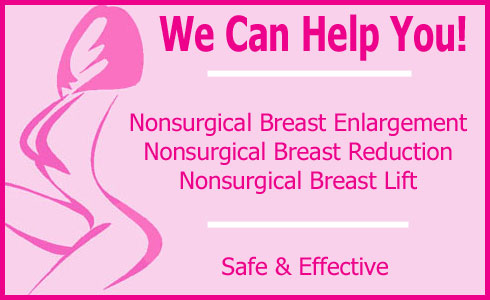 Concealed Nature of Transaxillary Incisions
Most women who undergo underarm breast augmentation are happy with their minimal scarring, but some might develop raised or noticeable surgical marks.
In these cases, it is advised to talk to your surgeon about methods which can be used to reduce, or eliminate, the visible scarring from the underarm.
This might be a particularly important factor for women who might raise their arms often, such as dancers or models.
The transaxillary approach is still one of the best choices for women who want the surgical flexibility of the procedure, with the bonus of a well hidden minimalistic plastic surgery scar.