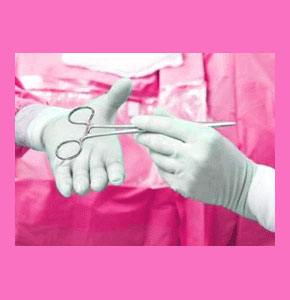 Transaxillary breast enlargement is an innovative method of surgically placing breast implants into the body via a small incision in the armpit. This incision can be concealed easily in one of the natural skin folds of the axillary region. This surgical approach has distinct advantages over several other forms of breast augmentation and also has a few specific risks which must be understood by the patient prior to surgery.
This treatise delves into underarm breast surgery and how it is ideal for achieving particular patient goals.
Transaxillary Incision Benefits
The best part of the underarm placement method is that it does not leave any noticeable scars or marks on the actual breast. The scar is placed in a crease of the armpit and can be almost completely hidden by a skilled cosmetic surgeon.
Incisions used to implant saline prostheses will be especially small and easily hidden, due to the ability of the saline implant to be positioned unfilled and folded, through a tiny surgical opening.
In addition, the underarm incision does not cut or disturb any of the sensitive neurological, glandular or vascular tissues in the nipple-areola complex or breast mound. This greatly reduces complications relating to breastfeeding and breast sensitivity.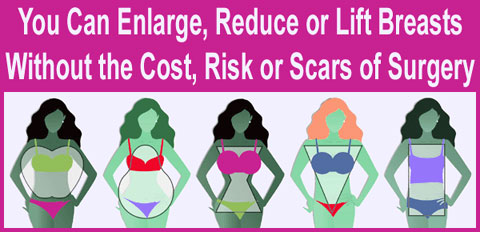 Underarm Incision Drawbacks
The armpit placement method might leave a long scar, which can be noticeable, if the woman chooses large silicone breast implants.
There are several important nerve and lymph structures in the axillary region, which must not be cut or compromised by the surgeon during the procedure. Resulting complications from injuries to these structures can be severe and possibly permanent. The risk of damaging these anatomical structures is low, but the possibility does exist and is worth discussing with your doctor prior to the operation.
Of course, the procedure carries the normal risks associated with any plastic surgery procedure, including infection, poor results and bleeding.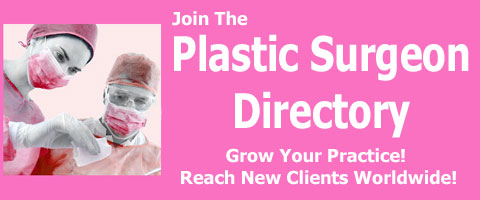 Transaxillary Enlargement Pros and Cons
Undergoing breast enlargement surgery, using an incision in the underarm, is a wise choice for women who fear the potential scarring of other surgical approaches.
While the TUBA procedure creates an even less noticeable scar, that particular method is limited to the use of saline implants.
Underarm incisions are the very best method of achieving breast enlargement using silicone implants or newer cohesive silicone gel implants.
Talk to your doctor to get a full list of comparative pros and cons of the underarm augmentation method. Once you learn the facts about this procedure, and its competitors, you can make a knowledgeable choice to discover which operation will best suit you and your expectations for attaining your new perfect breasts.