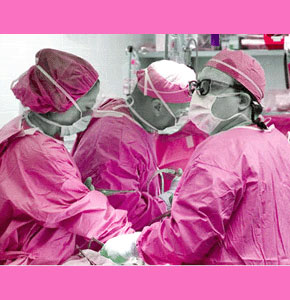 Transgender breast reduction is an arduous process which is endured by female-to-male transsexuals during their sex reassignment journey. While many female-to-male transsexuals may never undergo genital remolding, the majority of patients do choose a radical mastectomy option to achieve their goals of emotional masculinity and a more satisfying male form.
This dialog examines the process of removing breasts in female-to-male transgender people. We will also explore the various options for breast reduction, instead of removal.
Transgender Breast Reduction and Removal
Women who are in the process of transforming their bodies to become male must often undergo the most drastic of all breast reduction procedures. These operations usually entail the complete removal of all interior breast glands and tissues, as well as cosmetic skin re-sculpting of the chest.
This radical procedure creates the best male aesthetics and also prevents the re-growth of significant breast tissue post-operatively.
Undertaking such an invasive procedure is hard on the body and is very painful.
However, the transformation process is a long and difficult road for all transgender persons and most demonstrate extreme courage by seeing their journey through to completion.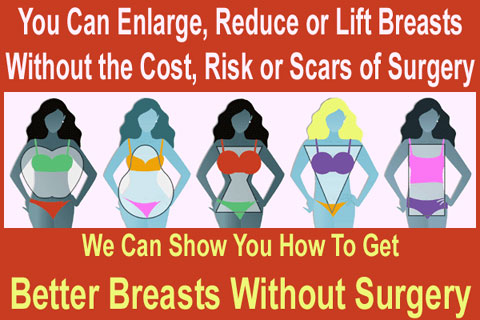 Breast Reduction Facts
Breast reduction and removal is a complicated surgery and should be performed by a specialist in the field of transgender surgical care. Not only is the goal to remove the breasts, but also to create a masculine chest profile and limited scarring, when possible.
Scar reduction options can be very useful for postoperative patients who experience considerable problematic scarring from their surgeries.
Undergoing a simple reduction does not provide the same convincing results as a complete removal of interior breast tissues. One added benefit to this drastic surgical transformation is a significantly reduced chance of suffering from breast cancer.
Of course, the potential downside is the complete loss of sensitivity in the breast tissue and the inability to breastfeed in the future.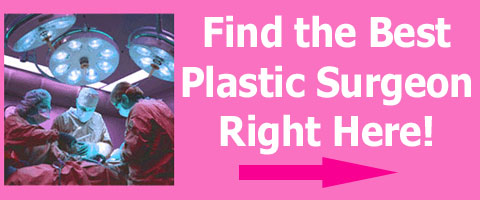 Transgender Breast Reduction Decisions
Deciding to reduce or remove the breasts is a big step for female-to-male transsexuals. Coming to terms with the psychological ramifications of this surgery might take some time and should never be rushed.
Once performed, a drastic reduction and removal will really help to create a convincing male gender identity, at least from the waist up.
Hiring a gender-issues specialist is crucial to enjoying the very best results from every step in the transformation process. These uniquely qualified healthcare providers have the knowledge and experience to fulfill your body image goals and make you comfortable and confident during the process.
For more information about female-to-male breast surgery, talk to a qualified cosmetic surgeon who specializes in gender reassignment procedures.