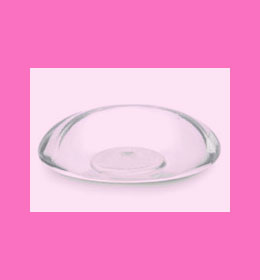 Trilucent breast implants were a brand name of all natural soy oil filled breast prosthesis sold by the Lipomatrix Company in the 1990s. Although the concept of the soy breast implant seemed sound and promising, the reality turned out to be a nightmare for patients, doctors and the manufacturer, when associated health problems became a critical concern during clinical trials.
This article explains what went wrong with early model soy-filled breast implants and the consequences which befell patients who received them.
Trilucent Breast Implant Design
The soy implant was made with a silicone shell filled with a medical grade soy oil derivative called Trilipid 6.
This triglyceride fat had been previously used for many years as a medical product, without incident. The material was generally accepted to be non-allergenic and non-toxic to biological tissue.
The prosthesis resembles any other common breast implant and was surgically placed using any of the accepted methods of breast augmentation.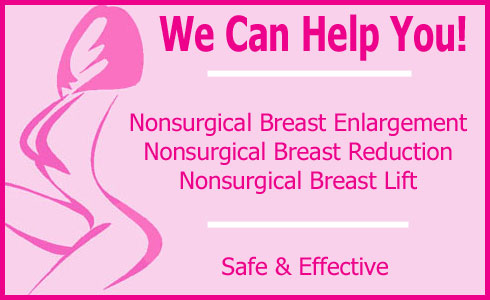 Troubles with Trilucent Implants
Women who received these implants had a high incidence of implant failure and subsequent leakage of the soy filler material. Although this would not seem to have been problematic, according to laboratory testing, the actuality was quite different than expected.
Many women developed unusual swelling of the surrounding breast tissue, general inflammation, pain and other symptoms.
Some women even had problems with the soy filler becoming rancid and producing an unpleasant smell which permeated their skin and was obvious to others in the vicinity.
Government regulators issued a warning on the dangers of the soy implant and they were quickly recalled by the manufacturer in 1999.
Soy Breast Implant Litigation
Many class action and individual breast implant lawsuits against doctors, and the manufacturer, commenced shortly after release of the clinical findings concerning the possible unsafe nature of the Trilucent implant.
As was the case with early silicone breast implants, this litigation left indelible impressions on the public perception of soy-filled breast prostheses.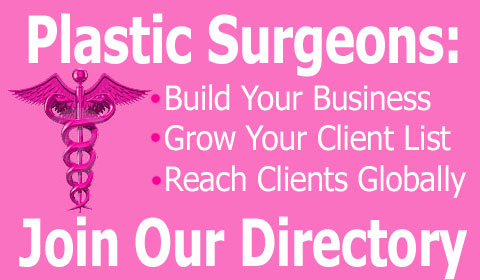 This public view, as well as the obvious danger of losing everything to lawsuits stemming from a poorly performing product, forced competitive manufacturers to cease development of other all-natural breast implants, which utilized a variety of organic filler materials.
Controversial Trilucent Breast Prosthetics
Silicone breast implants were thought to be a dead product in the US after being restricted by the FDA in 1992. However, further research and development led to their return in the form of the cohesive silicone gel implant in 2006.
Although early trials of a soy-filled breast implant were a dismal failure, there is always the chance that new innovation might create a safer version of a similar product that can actually beat patient expectations.
The idea behind an all-organic implant is promising, and if the proper manufacturing process can be invented, the future may just hold another opportunity for an alternative implant filler material to shine.