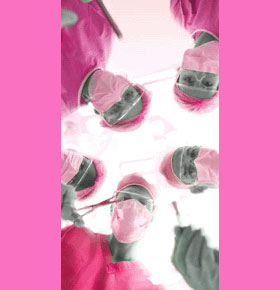 Tuberous breast surgery is the only true means of correcting this developmentally abnormal breast condition. Women with tuberous breasts are often psychologically affected by the atypical appearance of their chest and might suffer from various body image issues. While tuberous breasts are in no way harmful, they might be troublesome to the mind and spirit.
Women who seek a more typical rounded breast mound are advised to consult with a breast surgery specialist to find out about possible treatment options used correct tubular breast shape.
Motivations for Tuberous Breast Surgery
Tubular breasts have an elongated tube shape, instead of the typical round breast profile. The usual reasons for a tuberous breast condition to occur include an unusually high inframammary fold and a tightly constricted skin pocket which forms the breast. This taut skin does not expand like normal rounded breasts, but instead funnels the growing breast tissue into a long narrow shape, which starts high on the chest and often hangs down far past the inframammary crease.
Physical characteristics of tubular breasts include a sagging tendency of the overall breast, a downward nipple projection, a wide cleavage and an inherently narrow shape.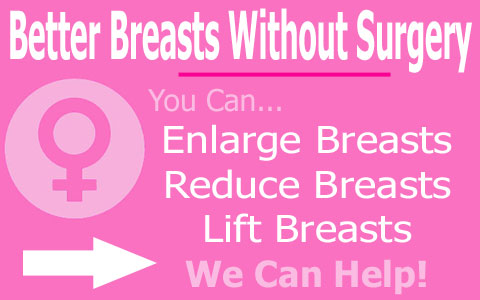 Tuberous Breast Operations
The usual approach to correcting tuberous breast shape is a multi-step operation. The goals of this procedure are to lower the inframammary fold and release the tight and restrictive skin forming the tube shaped breast mound. The interior of the breast is re-sculpted and expanded to allow the tissue to form into a more typical mound shape.
Many times, breast implants are also positioned in the newly corrected breast, to provide enhanced roundness and fullness. A successful surgery will completely correct the tuberous condition and reform the breasts into a normal shape, with a beautiful appearance.
The procedure uses invasive techniques employed in many breast lift operations. There is usually visible scarring on the breast, but an excellent surgeon will always do their best to minimize the appearance of any noticeable marks.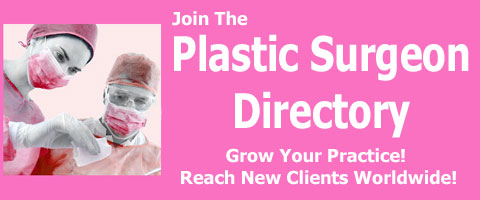 Mindbody Tuberous Breast Surgery
Being pleased with your body is an important aspect of a satisfying life.
While many women live quite happily with tuberous breasts, other women are deeply troubled by their unusual appearance. These women might endure a host of emotional and behavioral conditions which can reduce the quality of life and might even lead to serious psychological concerns, such as anxiety and depression.
Still other women actually develop physical psychosomatic pain conditions as a result of their repressed anguish, stemming from tubular breast issues. These women obviously need help and should seriously consider surgery as a means of correcting their atypical breast shape.
Although the physical changes made by the surgery can be fantastic, the emotional benefits are truly life changing.
Ask your cosmetic surgeon about tuberous breast correction surgery and how it might change your life for the better.