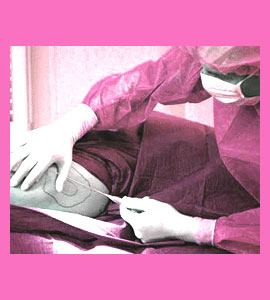 Tumescent liposuction is the current industry standard, when it comes to vacuum-based fatty tissue removal. Traditional dry liposuction is virtually never used anymore, since the more popular and newer liquid-assisted tumescent method is far superior in every way and application.
When patients and doctors talk about liposuction in today's medical sector, it is almost assumed that they are referring to the tumescent form, as opposed to any other type of tissue removal procedure used in the past.
Lipo technology continues to develop and evolve at a fast pace, better serving patients who want to enjoy the benefits of surgery, with decreased risk and discomfort.
Tumescent Liposuction or Dry Liposuction
Traditional dry liposuction utilized no injectable fluid prior to the procedure. The surgical technique uses a large and damaging tool, called a cannula, and requires several rather large incisions, which sometimes take quite a long time to heal and may even leave scars in some instances.
Additionally, the technique requires general anesthetic and a substantial recovery time. Results were less predictable in the early days of lipotreatment and a sizeable percentage of patients required follow-up operations to correct, adjust, symmetrize or continue fatty removal in order to achieve the best outcome.
The tumescent form of liposuction injects fluid into the area to be treated before fatty removal. The fluid is a combination of flushing solution, vasoconstrictors (like epinephrine) and anesthetic (like lidocaine).
These chemicals will make fatty tissue easier to remove, as well as provide the benefit of being able to perform the procedure under local anesthetic. The cannula used can be smaller, as can the incisions, and results are far more predictable and superior in every possible criterion.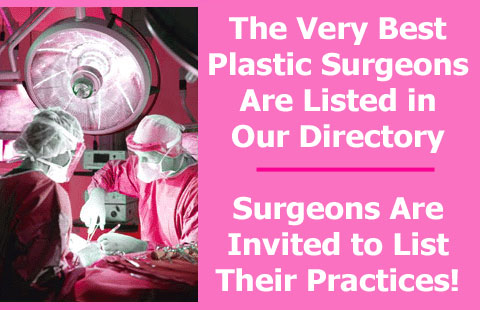 Tumescent Lipotherapy Advantages
Tumescent techniques have become the industry standard. Dry lipo is almost never used anymore and the majority of equipment that is manufactured supports tumescent fat removal exclusively.
However, there are technologies which can make tumescent lipo even more effectual, including internal and external ultrasound enhancement and the development of laser liposuction, which may revolutionize the industry all over again.
Every patient stands much to gain from the development of better lipo technologies, since the further these modalities progress, the more patients will be indicated for treatment, the less they will suffer and the better their results will be. It is a win/win for all involved.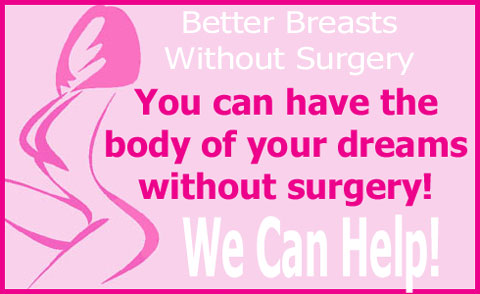 Tumescent Liposuction Tips
While it generally goes without saying that you will receive the tumescent form of fatty tissue removal, it is always best to be sure. Better yet, take time to really discuss all the details of your proposed liposuction operation with your surgeon.
Make sure you understand all the pros and cons of the procedure to be utilized and research other options which may be better suited to your particular needs, especially if you have any doubts about the surgeon or the chosen care methods to be used.
Liposuction is always best when executed by a specialist, since this type of aesthetic surgery requires a practiced hand and an experienced eye.
To learn all about the many options for liposuction and fatty tissue removal, consult with a board certified plastic surgeon today.