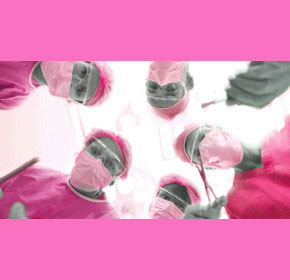 UK plastic surgeons are some of the best educated physicians in all of Western Europe. Cosmetic surgery in the UK is a growing industry, with more Brits deciding that they want to enjoy the increased confidence and enhanced positive body image provided by elective aesthetic or reconstructive surgery. However, surgical prices range wildly, so it pays to do some in-depth research before selecting a particular care provider to perform your chosen operation.
This essay covers the plastic surgery sector of healthcare in The United Kingdom.
UK Plastic Surgeon Fees
The UK is not a cheap place to undergo cosmetic surgery with a doctor in private practice. However, Britain is still a location which maintains excellent standards of medicine, especially in the aesthetic surgery industry. This makes the actual value of the procedure high, regardless of the increased cost.
London-based doctors are typically the most expensive, while UK cosmetic surgeons in other areas are more budget-friendly. Suburban and rural areas represent the best pricing structure, but also have fewer surgeons practicing.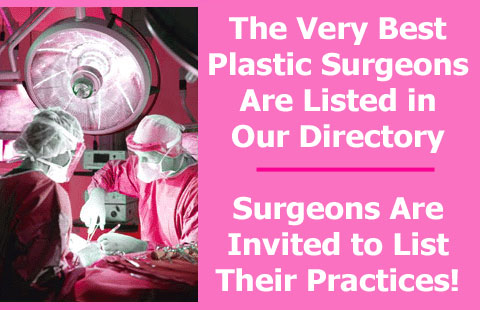 United Kingdom Cosmetic Surgeon Specialties
Rhinoplasty, cosmetic dentistry, liposuction and breast augmentation are all popular procedures in the UK.
England is also experiencing a steadily increasing demand for breast lift and breast reduction, as more women have opted for smaller and more perky breasts.
Many British cosmetic surgeons focus their practice on a particular sector of aesthetic procedures, with cosmetic breast surgery being one of the most popular.
Of course, it is always recommended to hire a specialist whenever possible, to increase the likelihood for a perfect surgical outcome.
UK Breast Implants
Breast implants in the UK are still very popular and many women continue to demand enlargement surgery to increase their breast size and help to create a better self image.
Silicone breast implants are more popular than saline implants, but both are readily available. In fact, the full spectrum of breast implant choices are on hand for women to find just the right prosthetic device for their own individual needs.
Combination breast augmentation and lift is perhaps the fastest growing surgical breast technique in the UK.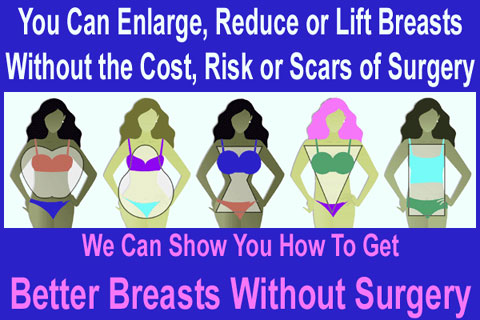 UK Plastic Surgeons Summation
The UK is a great place to live, work and undergo plastic surgery. Although many doctors have long waiting lists, it is worth the effort to get on their operating tables.
The UK features some of the best-trained plastic surgeons and is a convenient location for undergoing surgery for not only Brits, but other Europeans, alike.
There are many physicians to choose from, including many foreign expats. Shop around and interview several doctors before finally choosing a cosmetic surgeon to perform your procedure.
For additional detailed information about cosmetic surgery in the UK, contact a local qualified plastic surgeon or aesthetic medical association.