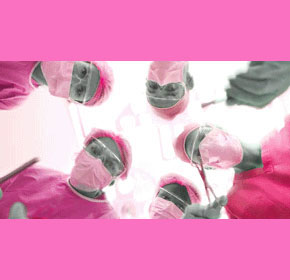 A vertical breast lift is the most invasive and drastic of all modified mastopexy surgeries. The technique utilizes 2 of the 3 main incisions which comprise a full traditional breast lift procedure. This lift is indicated for women with general and specific ptosis issues and can make a huge difference in the aesthetic value of the breasts. Other common names for the vertical lift include lollipop breast lift and LeJour mastopexy.
This discussion centers on the positive aspects of vertical mastopexy, when contrasted against a full anchor incision breast lift.
Vertical Breast Lift Procedural Details
In a vertical mastopexy, the surgeon will utilize a full periareolar incision which surrounds the outer border of the areola.
In addition, the surgeon will make another incision down the center line of the breast, below the nipple and ending in the inframammary crease.
Stretched out and excess skin will be removed around both incisions, repositioning the nipple upwards and drawing together the remaining breast tissue in a tighter, firmer package.
This is an invasive procedure and often includes considerable internal tissue modification, as well as skin excision. The procedure will leave standard periareolar scarring, as well as the difficult to conceal vertical incision scar.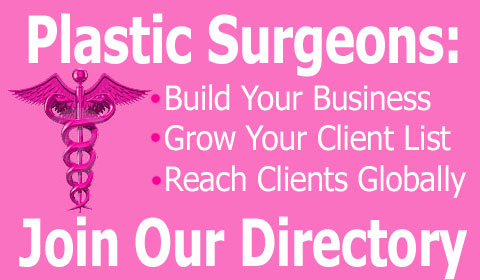 Vertical Scar Breast Uplift Indications
The vertical uplift procedure is designed for women with medium breasts and moderate to severe ptosis, or large breasts and moderate ptosis.
The procedure will raise the nipple and areola up to 6 or 7 full centimeters, which provides an amazing post-operative result.
Women with smaller breasts, or lesser cases of ptosis, should consider a less invasive procedure, while large breasted women with significant ptosis should still lean towards the full traditional anchor incision mastopexy.
The vertical lift can be combined with periareolar breast augmentation to achieve a completely renewed and enhanced bust line. Although the scarring will be noticeable, the overall appearance will be much younger and the feel will be much firmer.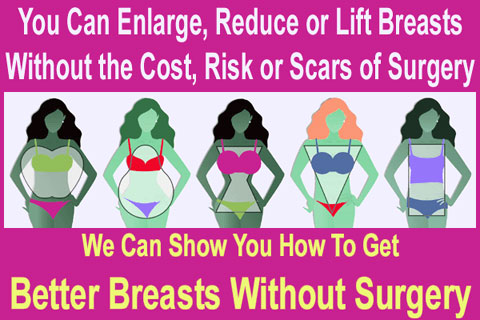 Results of Vertical Breast Lift
The vertical mastopexy is an industry standard procedure and it should be easy to find a cosmetic surgeon who is experienced in this technique.
The major drawback to this operation is the visible vertical centerline scar, which is very difficult to conceal. Even with that potential scar, the breast shape and anatomical placement will be markedly improved in every way.
For some women, having a youthful firm breast with a scar is still much better than dealing with ptotic breasts which might point straight down. It is really an individual choice.
Remember that scar reduction methods can be very effective at minimizing even the worst surgical marks. To learn more about the vertical mastopexy procedure, talk to an experienced cosmetic breast surgeon near you.