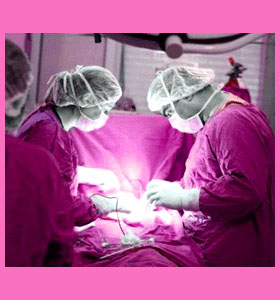 The vertical breast reduction is also commonly known as a lollipop reduction or SPAIR technique reduction. The vertical scar procedure is less invasive than traditional full breast reduction surgery, which utilizes an anchor incision. Vertical reduction is a good option for women whose breast condition is indicated for this less traumatic operation.
This guide compares the vertical approach procedure against other forms of more invasive reduction mammoplasty techniques.
Vertical Breast Reduction Defined
The vertical reduction procedure uses the same principles and incisions as a vertical breast lift.
Incisions are made around the areola and from the center bottom of the areola to the inframammary fold. This creates a lollipop-shaped pattern which allows full reduction and restructuring of the breast in women with all but the most severe size and ptosis conditions.
Once the incisions are complete, the surgeon will remove excess breast tissue and skin, eliminating size and bulk.
The surgeon will move the nipple to a higher anatomical placement on the breast, creating a more youthful look.
Finally, the remaining skin and tissue will be drawn together with special sutures and the incisions closed, forming a more aesthetically-pleasing breast.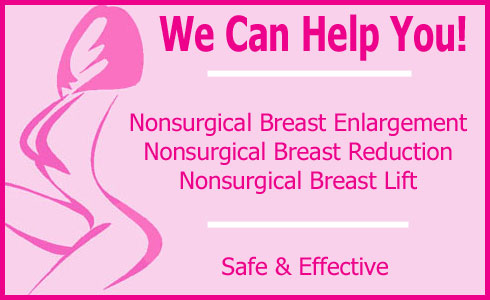 Anatomical Criteria for Vertical Scar Reduction Mammoplasty
This procedure is useful for any woman who is looking to reduce her breast size and weight. The operation accomplishes nearly the same as the full anchor type reduction, without the noticeable inframammary scarring associated with that procedure.
In addition, the vertical technique produces a nice rounded shape, which is sometimes not available to full reduction procedure patients.
Some women with very huge, wide or ptotic breasts might still require the more invasive full reduction procedure.
Talk to your doctor about your surgical options and always choose the least invasive method which will successfully achieve your body image goals.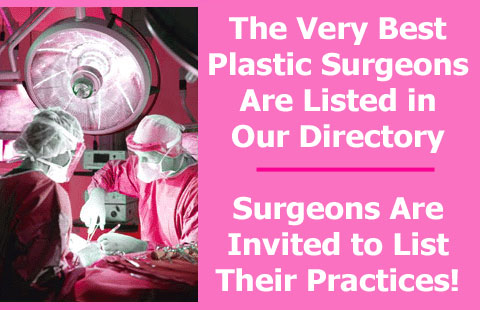 Vertical Reduction Technique
This reduction technique is a great modality for reducing the breasts. It creates less scarring, heals faster and prevents many of the "spreading" problems and "squared off" appearance issues of the full reduction procedure.
Many women who are too large for this procedure can qualify for the technique by losing weight and breast fat prior to surgery. This will help to reduce the breasts naturally and give the cosmetic surgeon less to worry about on the operating table.
If you are considering breast reduction surgery, talk to your doctor about whether this modified reduction procedure might just be perfect for you. If you qualify, the vertical method is a truly advantageous operation which will give you the breasts you deserve with less suffering, less cost and less chance for complications.