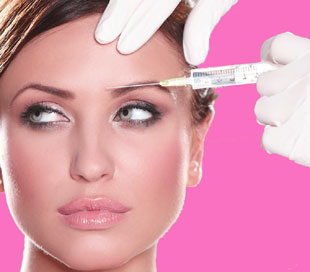 Los Angeles plastic surgeons live in the proverbial promised land for doctors looking to run a successful cosmetic surgery practice. LA is the land of stars and starlets who can skyrocket a surgeon's career, with the mere mention of an endorsement. Los Angeles has perhaps more aesthetic surgeons than any other major medical market on Earth.
This report examines the cosmetic surgery sector in Los Angeles, California, including detailing the variety of procedures commonly requested by clients.
Cost of Los Angeles Plastic Surgeons
LA is an expensive city, although there are still some bargains to be found. Many cosmetic surgeons head to the city to begin their practice and younger, less experienced surgeons might offer significantly lower fees than established doctors.
Be careful when hiring an inexperienced surgeon, since they might not have the knowledge or practical experience to give you the very best results you deserve.
Established cosmetic surgeons are rather pricey here and are often booked many months in advance.
If you are coming to LA from out of town to undergo plastic surgery, be ready to pay considerably more for the basic necessities than you might have to spend back home.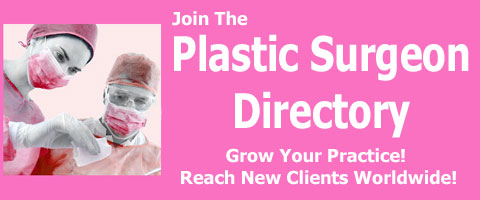 Variety of LA Cosmetic Surgeons
There are so many plastic surgeons practicing in and around Los Angeles that you should have no trouble finding several specialists for your chosen procedure. This is a big advantage, especially if your procedure of choice is difficult to perform and requires an expert's skills.
Remember to ask every doctor if they specialize in any particular surgical techniques. It is always advisable to find a surgeon who has both a preference for, and experience in, your desired procedure. This will help to ensure the doctor's interest in your case and also help to create a perfect final surgical result.
Los Angeles Breast Implants
Breast enlargement in LA is a very popular procedure. Many aspirating young starlets feel they will need enhanced breasts in order to make it in the entertainment field. S
Surgeons here come in every possible skill level, from the best to the worst. If you want truly excellent results, do not go bargain hunting for breast implants. Poor augmentation surgery is known for creating the lowest of all customer satisfaction ratings in the entire industry.
If you really want beautiful breasts, take your time in choosing the correct surgeon and save the money you will need to do the procedure right. Avoid cheap fly-by-night clinics which feature a low cost, but poor and possibly dangerous surgical results.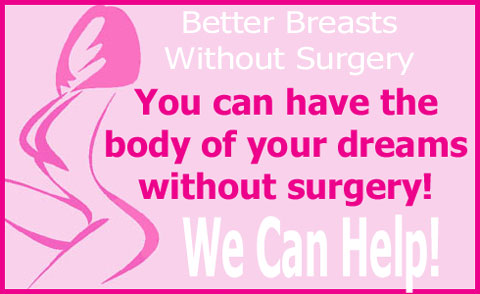 Tips on Hiring Los Angeles Plastic Surgeons
LA is the land of real and wannabe stars. Beauty is not only a commodity here, it is an essential characteristic that is required for success in virtually every field.
If you really want a huge pool of surgeons to choose from, then Los Angeles should be your destination. You can take your time to find the best doctor, while enjoying the considerable tourist attractions in this popular area of the Golden State.
You can start your Los Angeles trip trying to meet your favorite star, and after surgery, you might just become a star yourself. Stranger things have happened in LA.
Los Angeles Care Providers: