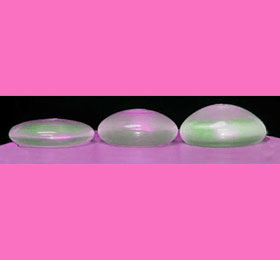 Am I too old for breast implants? This is a question sometimes asked by older women who already have implants and are considering removing them or by women who are considering getting implants even at a later stage of life.
Is there an age where implants become inappropriate? What age is too old? Are there any exceptions to this rule? These are all questions that quickly follow, so we decided to create this dedicated post to help you to answer the question for yourself.
If you are wondering about age and breast implants, then this is a great place to begin your research.
How Old is Too Old for Breast Implants?
Women might fall into 1 of 2 possible categories when it comes to having feelings that they are too old for implants:
Some women already had implants put in when they were younger. They might love their implants or may not, but now feel as if maybe the time has come to put away vanity and maybe focus more on health or inner beauty. This feeling might be hastened by their choice of partner, life circumstances, changes in self esteem, or even might relate to physical changes that have occurred with their implants, such as sagging or abnormalities.
Other women might be aging, but are still considering getting implants surgically placed in the near or distant future. These women wonder if implants will still be worthwhile for them, given their age and may also wonder if age might increase their chances of experiencing complications or poor results.
Both groups of women are justified in wondering about these things and we have our own thoughts to add to the mix.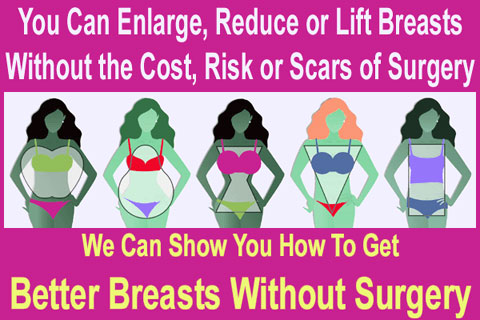 Is it Possible to Be Too Old for Implants?
In a short answer… No. No, you are never too old, as long as you feel like you want them and have no reason to get rid of them. Breast implants can be fine for women of any age, but do definitely have some downsides to consider as well, including all of the following possible factors:
Some implants can be heavy and may be more uncomfortable as you get older.
While implants will not age like organic tissue, the organic tissue surrounding them and supporting them will deteriorate, sometimes creating a less aesthetic appearance.
Some women just feel like a time comes when large prominent breasts might not suit their current stage of life for various reasons.
Older implants might demonstrate the tendency to leak or rupture, potentially causing health issues.
Older women have a higher risk of developing breast cancer that might indicate them for implant removal in some circumstances.
Some older women question if the cost and suffering of surgery is worth it to make aesthetic improvements to their body once they are past their youth.
Other women might have completely different reasons for wondering if breast implants might be best off left to younger women. It is a very case-specific conversation, to be sure.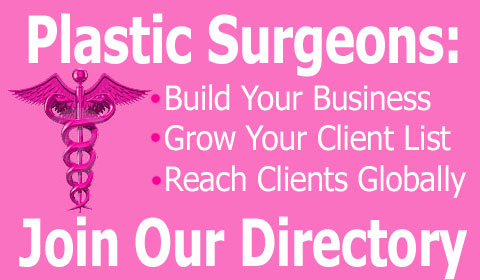 Am I Too Old for Breast Implants? Our Opinion
We are advocates for women's rights and human rights, in general. We do not like to dictate or have universal rules governing what people should, or worse yet, MUST do. We believe in the power of personal choice. Therefore, it is your choice if you feel too old or just right for implants.
Any woman who feels that she would like her implants removed due to age should be justified in pursuing treatment to do so. She should not be questioned, as long as her beliefs are based on an internal desire to be free of the prostheses. If it is only external pressure on her to get them taken out, then this is another matter altogether. No woman should ever bow down to external pressures to get implants or have them removed. It is her body; her choice.
Any woman who feels like she wants implants, at any age, should pursue getting them, as long as it is safe for her to do so. Likewise, if she feels like her time to get them has passed, she may surrender the goal of implants to her younger self and pursue different goals instead. It is all a matter of personal choice.
Our point is super simple. Be autonomous. Make your own quality choices that are right for you. You do not need implants. You might want implants. You might not. Whatever your decision, we support you now and at any age.