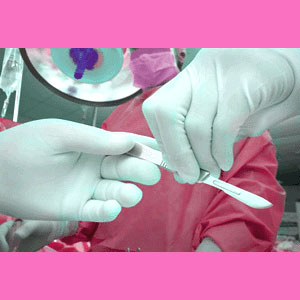 Breast implant removal surgery can be indicated for a wide variety of case-specific reasons. However, most women achieve far better aesthetic results when replacing their implants or revising implant placement, than removing the prostheses completely. Before deciding upon an implant removal procedure, make sure to discuss all the available options with your plastic surgeon.
This essay details the consequences of simply taking breast implants out, without replacing them with a new set.
Reasons for Breast Implant Removal
Women might need to have their breast implants taken out for several common reasons. The typical indications for implant removal include:
Ongoing infection
Serious capsular contracture
Continuing pain
Breast cancer or other disease
Desire to change implant size
Dissatisfaction with results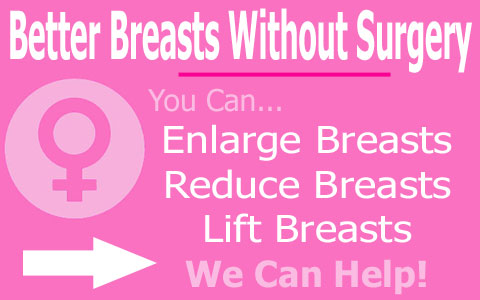 Implant Removal Options
Unless removal is the only choice, implant revision is usually a much better option for most women. Completely removing breast implants, without replacing them with a new set, will do considerable cosmetic damage to the breasts. The tissue will be left ptotic and the skin will be completely stretched out.
Removal of implants without replacement will require a drastic mastopexy procedure to re-sculpt the remaining natural breast tissue. Whenever possible, it is better to replace old, damaged or problematic implants with a new set, which will fill out the breast to a comparable or larger size.
If a reduction in size is desired, a combination of new implants and a breast lift will be needed to achieve a pleasing visual appearance.
Women who have particular problematic issues with their breast enlargement results should consider a revision in placement or implant style or material. These adjustments are often all that is required to permanently resolve many troublesome complaints.
If you do choose to simply remove the prostheses, be prepared to deal with severe cosmetic breast issues.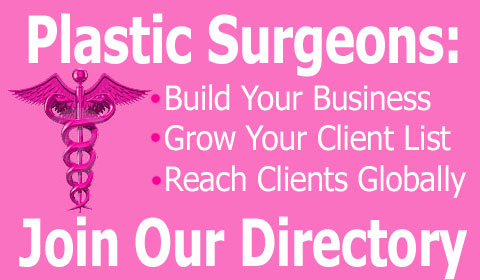 Breast Implant Removal Considerations
Cosmetic surgeons know that not every breast augmentation works out perfectly for every patient. There are some risks and some patients do experience complications. However, a good surgeon will always stand by their work and do everything to resolve any issues you have, even if the solution requires additional procedures.
We know that implant complications can be very scary and frustrating, but there is usually an effective solution which can be achieved without removing your implants. Patience is required and you must fight the urge to simply give up and ask for a complete removal.
Patients who do simply take out their implants often do not realize the state of their natural breast tissue following enlargement surgery. Breasts will often be unrecognizable and require significant invasive cosmetic lifting and re-sculpting to fix.
Before making up your mind to remove anything, talk to your surgeon to find out about other options which will give you a better, more satisfying result. A revision procedure will still be necessary, but the results will generally be far better with new implants, than without any implants at all.