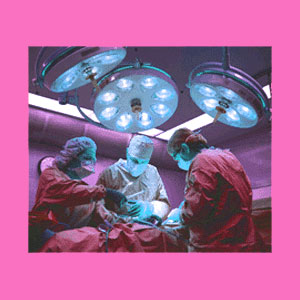 Asian breast surgery is becoming a specialty of many cosmetic surgeons. Many Asian women have decided that some form of breast procedure is just what they need to fulfill their body image dreams. Performing breast surgery on an Asian patient requires an understanding of proportion, as well as a desire to meet particular cultural and personal expectations. Experience is a valuable tool for any surgeon specializing in Asian plastic surgery.
This essay exposes East and South Asian patients to their many options, when it comes to plastic and cosmetic breast surgery.
Asian Breast Surgery for Augmentation
Breast augmentation procedures are increasingly more popular for many Asian patients. This is especially true for Asian women who have naturally very small breasts.
Social importance of breast size and aesthetics has grown due to the influence of fashion and popular culture. Asian women often want to break out of the slight boned and minimally curved stereotype. Although these women seek a more curvaceous appearance, they often also desire to maintain a natural look and feel.
The "obviously enhanced" look, featuring very high and round breasts, looks even more odd and artificial on a smaller, thinner woman. Asian women considering breast enlargement surgery are advised to take extra time in choosing a good surgeon who understands their needs and expectations.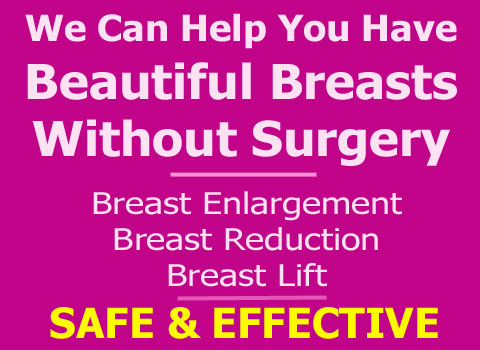 Asian Breast Reduction and Lift
While breast reduction is not an in-demand procedure amongst the majority of Asian cosmetic surgery consumers, breast lift is gaining popularity. Even smaller breasts can sag and the effects of age, childbirth and breastfeeding can take their toll on any size bosom.
For Asian women who have experienced ptosis of the breasts, a mastopexy might just be the perfect procedure to get their once youthful figure back in top form. Mastopexy for smaller breast sizes is a less involved and invasive operation and scarring should be minimal compared to procedures performed on larger breasts.
Asian Breast Surgery and Nipple Procedures
Various nipple surgeries have also become popular among Asian women. Many women keep relatively firm and upright breasts, despite age and childbirth. However, sometimes the nipples can become permanently elongated or saggy, due to extended periods of breastfeeding. These women are prime candidates for nipple reduction and renewal surgery.
Other Asian women desire fuller areolae or larger nipples. For these women, areola enhancement and nipple augmentation are the preferred procedures. These minimally invasive procedures can usually be completed with less risk and discomfort and can create a whole new pleasing look.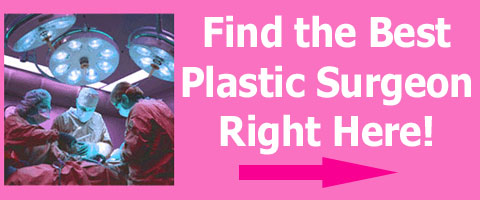 Asian Breast Scarring
Be sure to talk to your surgeon about scarring, if you have a darker colored skin tone. Deeper skin pigmentation usually scars more easily and some skin types are prone to raised keloid scarring.
Be very thorough conveying your desires and expectations to your doctor to avoid a result which is displeasing to you. Go over every detail of the procedure and make sure you understand the surgical process and all risks before undergoing any operation on your breasts.
Do not be afraid to ask your surgeon if they have extensive experience performing surgery on Asian patients. When in doubt, take your time selecting a doctor, to ensure the very best result possible and a long lasting feeling of satisfaction from your procedure.