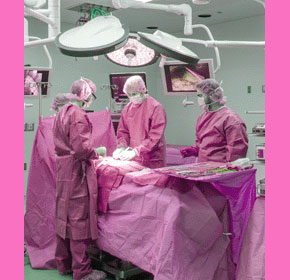 The Benelli breast lift was named for Dr. Louis Benelli, who developed the modern version of the procedure in the 1990s. This mastopexy is considered to be a modified breast lift, since it requires fewer incisions and is less invasive than a traditional full uplift procedure. The surgical technique is also commonly called donut mastopexy or concentric mastopexy.
This essay will detail the Benelli lift technique, including its application, indications and benefits compared to other types of mastopexy procedures.
Benelli Breast Lift Approach
During a Benelli mastopexy, the surgeon makes an incision around the entire outer border of the areola. The doctor will then create another incision in the breast skin which surrounds the first areolar incision.
This second incision might be symmetrical to the original, but is more likely to be wider at the top of the nipple, with more skin removed from the upper breast. The excess skin, roughly in the shape of a donut, is removed and the surgical wound is then carefully closed using special sutures.
This procedure will raise the areola by 3 to 5 centimeters and the nipple by 2.3 to 4 centimeters, when performed properly.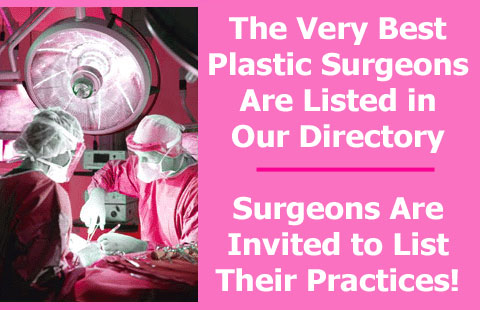 Benelli Mastopexy Indications
The Benelli mastopexy is used for women with mild to moderate breast ptosis. It is effective as a stand-alone procedure to firm the breast and eliminate sagging which might result from age or childbirth-related issues.
The procedure will provide moderate long-term lifting results, although the effects of age and lifestyle will continue to cause breast ptosis in the future.
This mastopexy is a great addition to a periareolar breast augmentation, since it can utilize the same surgical incision and really help to improve the aesthetics of postoperative augmented breasts.
When combined with augmentation, the Benelli procedure works best when performed with a subpectoral or submuscular implant placement, to avoid immediate gravitational stress on the new incision.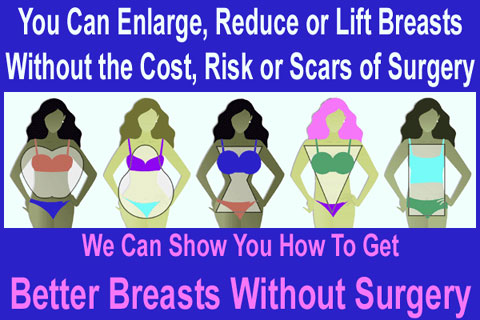 Benelli Breast Lift Experiences
The Benelli mastopexy is one of the best minimally invasive breast lift procedures and can achieve really fantastic results with only minor scarring. An excellent surgeon can create a surgical wound which will heal so nicely that the evidence of the procedure might be barely visible.
When used in combination with an augmentation surgery, the Benelli lift is one of the best methods of increasing breast size and firmness, with the least risk for noticeable scarring.
Talk to a qualified cosmetic surgeon to determine if the Benelli mastopexy might be an important component of your self improvement plan.